Fees with ease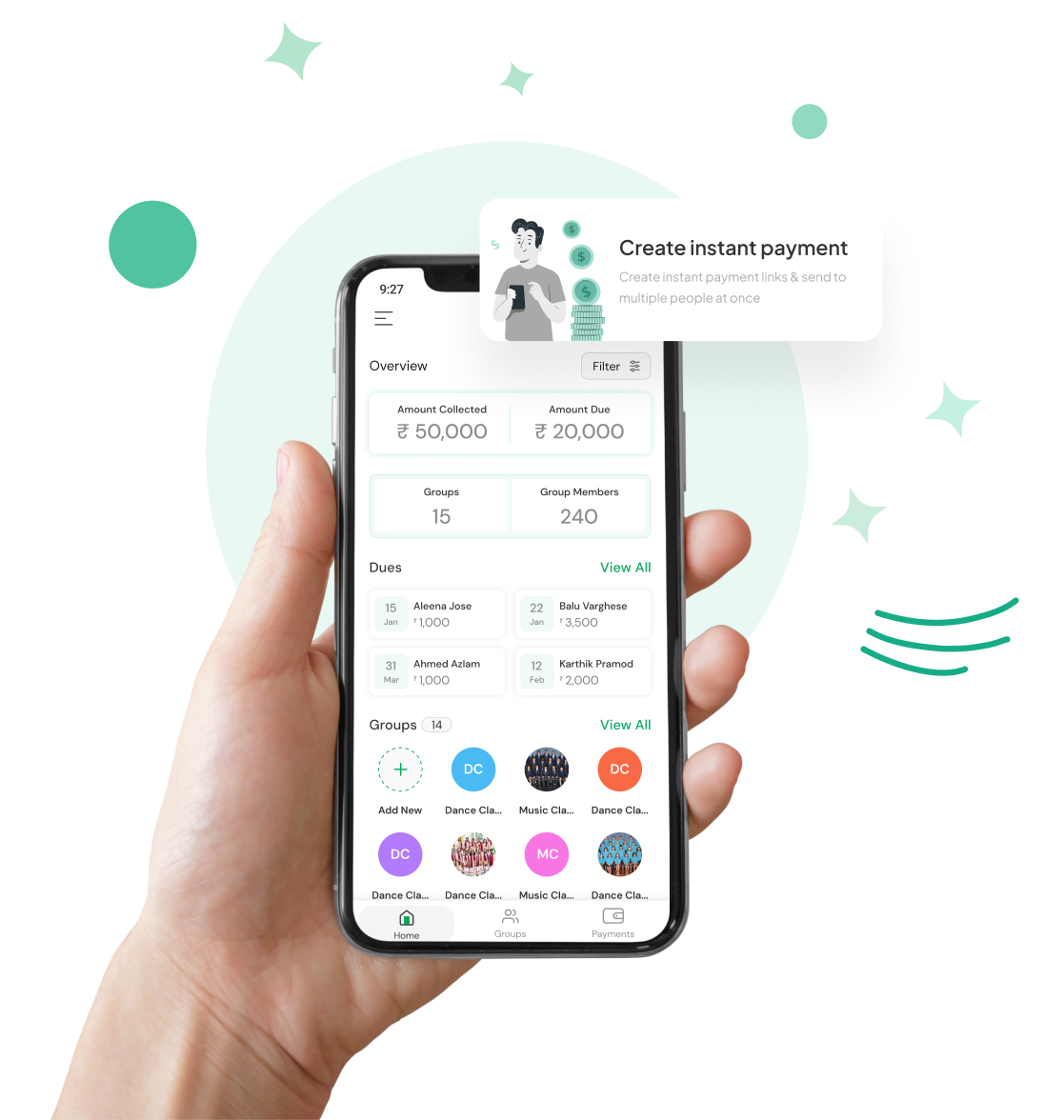 A complete solution for service providers to collect recurring fees
Individuals or businesses receiving payment for their services can easily manage their fee collection.
Collect
Scheduled and on-demand payment link generation.
Track
Get real-time insights into your payments and monitor your dues with ease.
Remind
Deliver discreet reminders to those who owe you.
Acknowledge
Provide receipts for all of the fee collected. Cultivating happier workplaces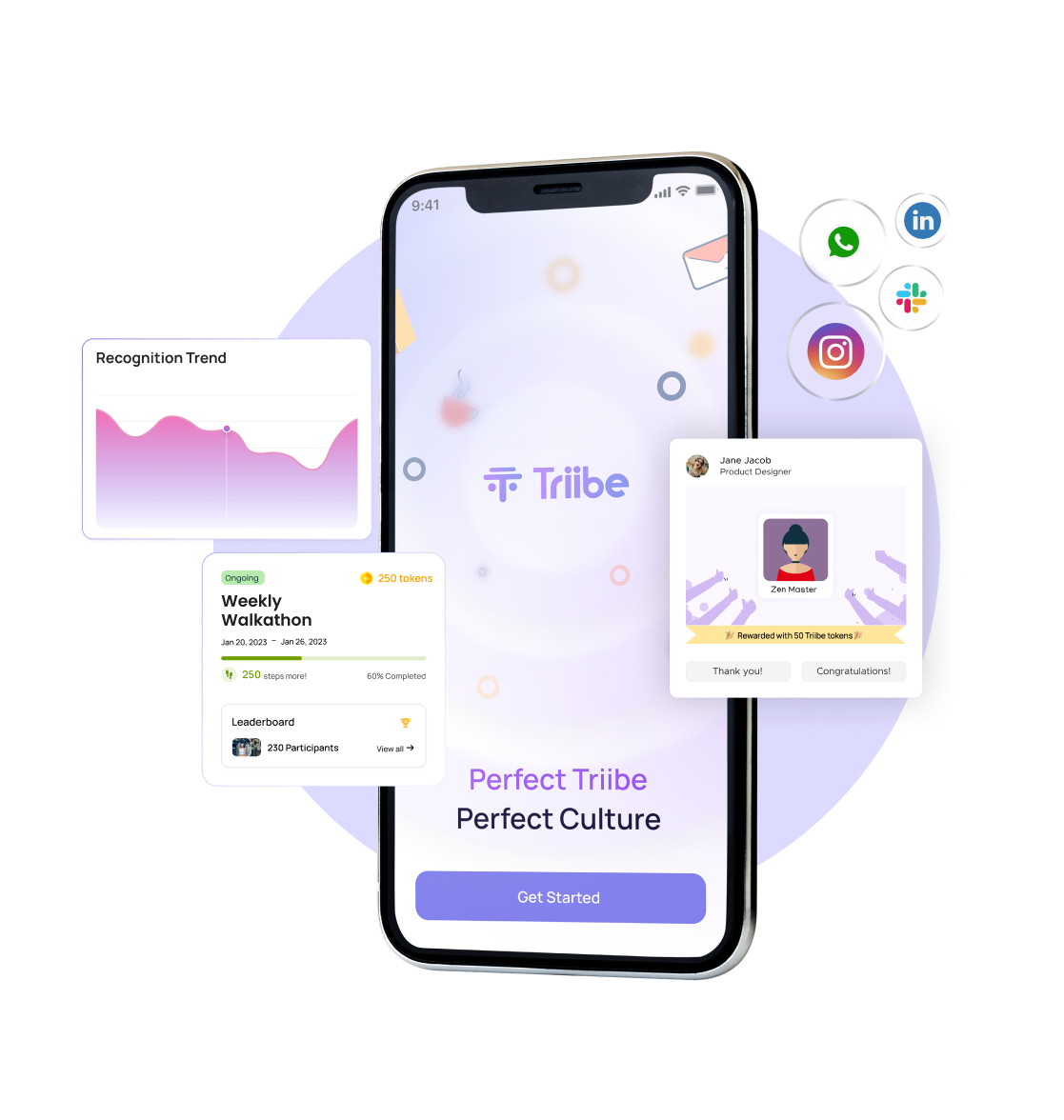 A comprehensive platform for employee engagement and wellness
Discover Triibe, where team connection, recognition, and wellness converge in a vibrant, unified platform.
Elevate engagement
Inspire teamwork with integrated social feeds, recognition, and responsive polling tools.
Boost wellness
Join wellness challenges, track health, and climb leaderboards for a better you.
Gain insights
Leverage analytics for essential insights on team engagement and performance metrics.
AI-enhanced interactions
Chatbot-driven support with smart AI, enhancing experiences and user interactions.

Simply reliable notifications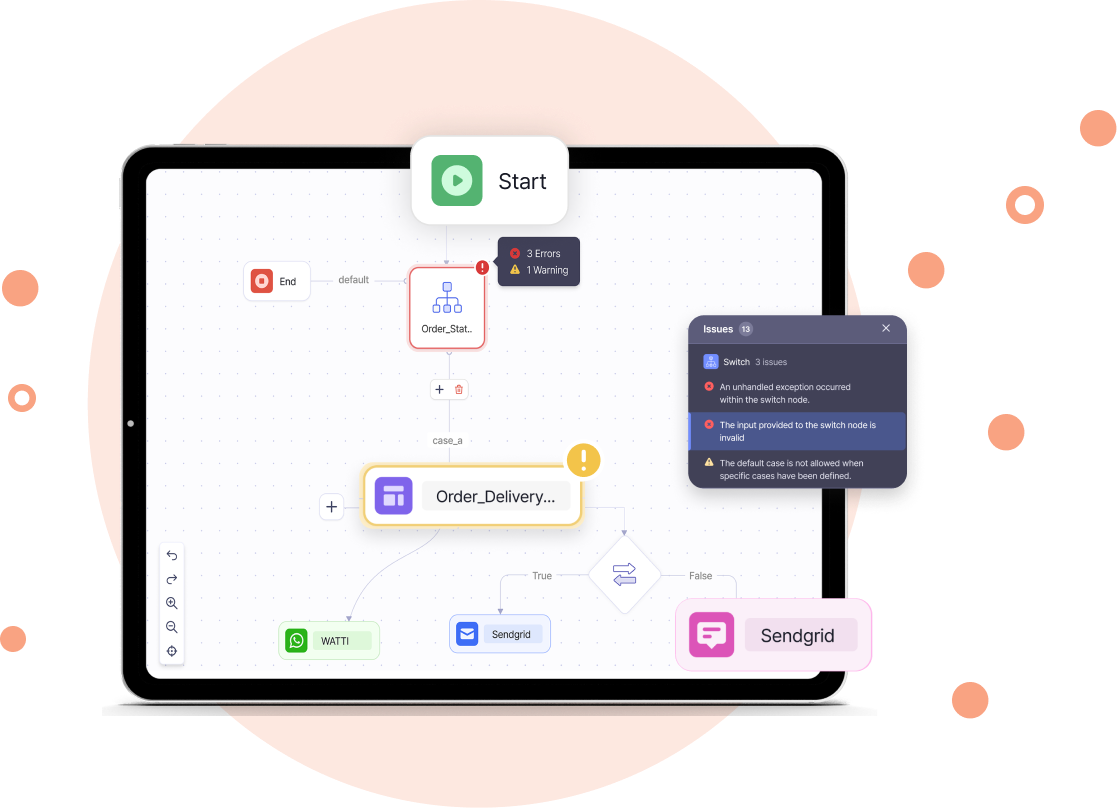 Your central hub for streamlined notifications
Centralize alerts, streamline outreach, and engage customers with Siren – your all-in-one notification platform.
Single API integration
Send notifications across diverse channels with our single API solutions.
Template management
Manage templates across all channels for consistent messaging.
Failproof delivery
Guarantee message delivery with our robust fallback mechanism and adaptive, intelligent workflow customization.
Transparent logs
Access and monitor comprehensive notification logs across all channels in a single place.