product hub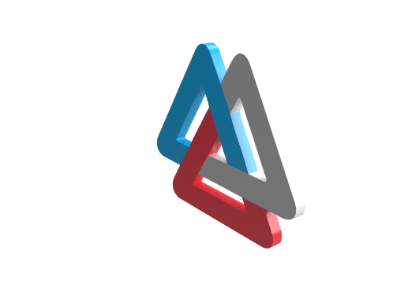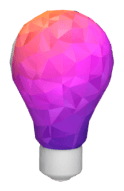 Ideation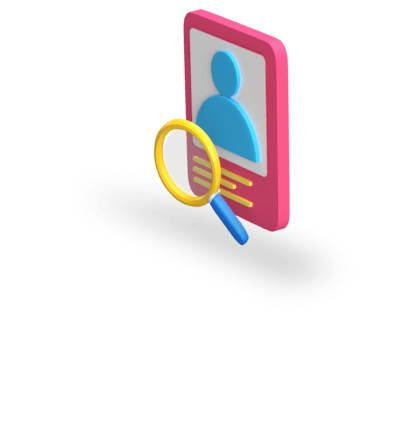 User Research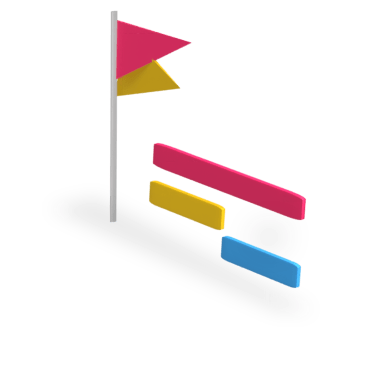 Roadmapping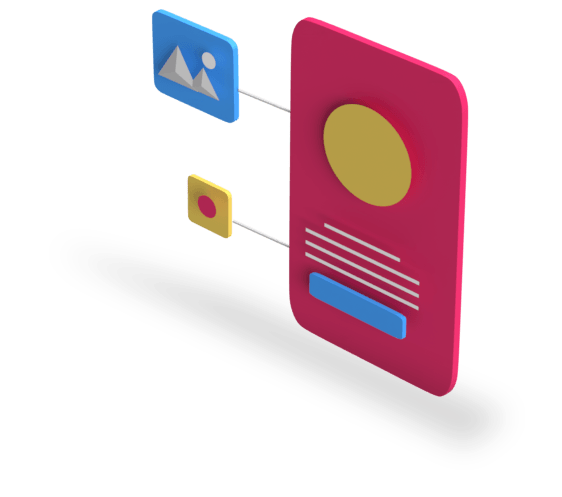 Wireframing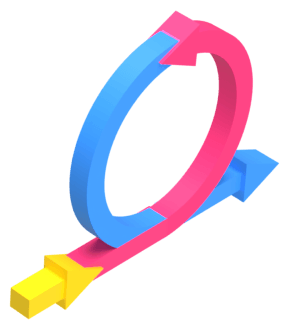 Agile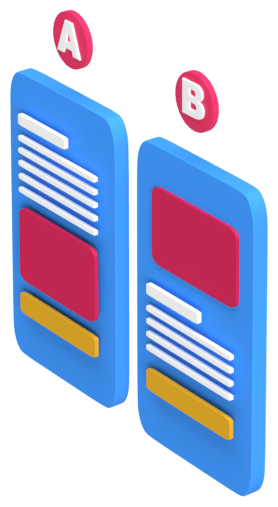 AB testing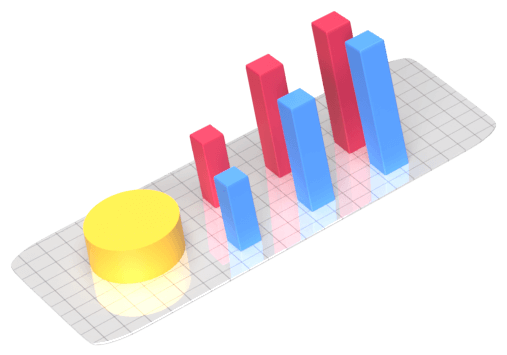 Analytics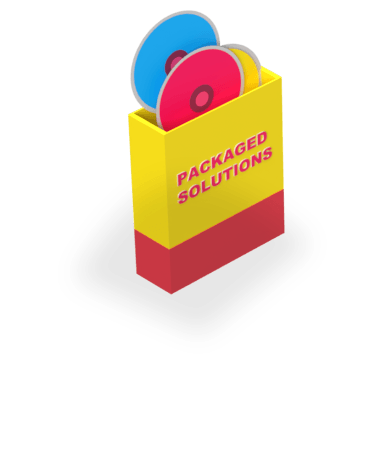 Packaged Solutions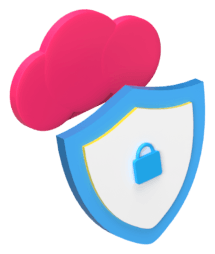 Security & Hosting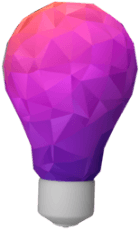 Ideation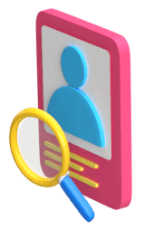 User Research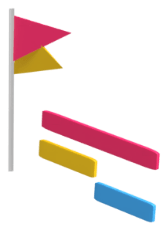 Roadmapping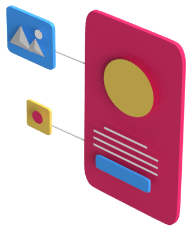 Wireframing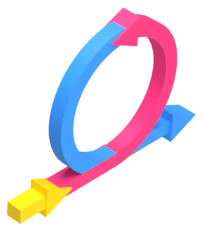 Agile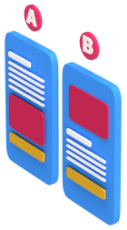 AB testing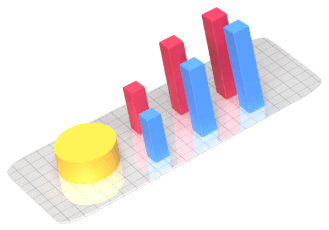 Analytics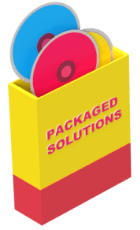 Packaged Solutions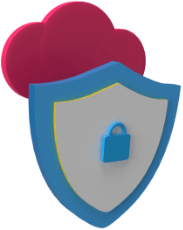 Security & Hosting
developer's hub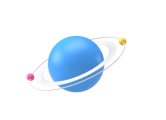 Grow Every Day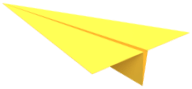 Own Your Craft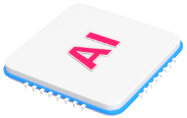 Know Deeper

Go End-To-End

Join The Cult

Widen Your Mind

Get Your Worth

Grow Every Day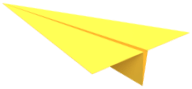 Own Your Craft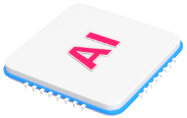 Know Deeper

Go End-To-End

Join The Cult

Widen Your Mind

Get Your Worth
×
Grow Every Day
We make extraordinary people!! You get a lot of freedom and get to work on something new – always! We keep helping each other to learn & grow overall - functionally, technically, in planning & execution and in communication. Be the next you!!
×
Own Your Craft
You don't hand-hold a craftsman, do you?? At KeyValue, each developer is a craftsman. Your craft, your code, all come from the passion burning in you. Your work starts and ends with you – It's freedom!!!
×
Know Deeper
We work with some of the best and latest technologies that ply the world – and we don't go for superficial!! Here you get to go insanely deep into each tech, meeting on-hand challenges every day. The more the better, right?
×
Go End-To-End
Developers at KeyValue get to involve in the entire product development cycle. Thus, even when you are accomplishing a part, you get to know its entirety as well. That's cool isn't it?
×
Join The Cult
We are a cult - creative, nourished but fearless, questioning but compassionate, full of passion but full of fun; where you know that innovation is priority, ideas are most valued and learning is the final objective.
×
Widen Your Mind
You get to work on the newest products and the coolest ideas alongside the brightest of people. You get to play with multiple of these products from varied domains and from diff geographies. How much wider can you get???
×
Get Your Worth
We believe that pay and perks should be enhanced at par with your growth and the value you deliver. And that's what we try doing here: Making sure that you are always on top regarding your pay!!
Tech @
key
value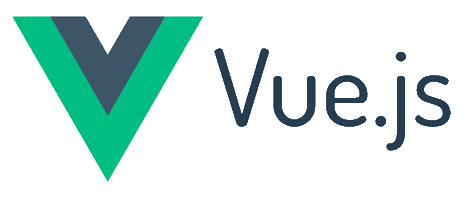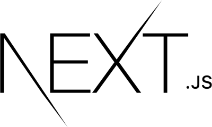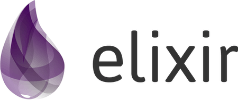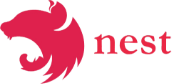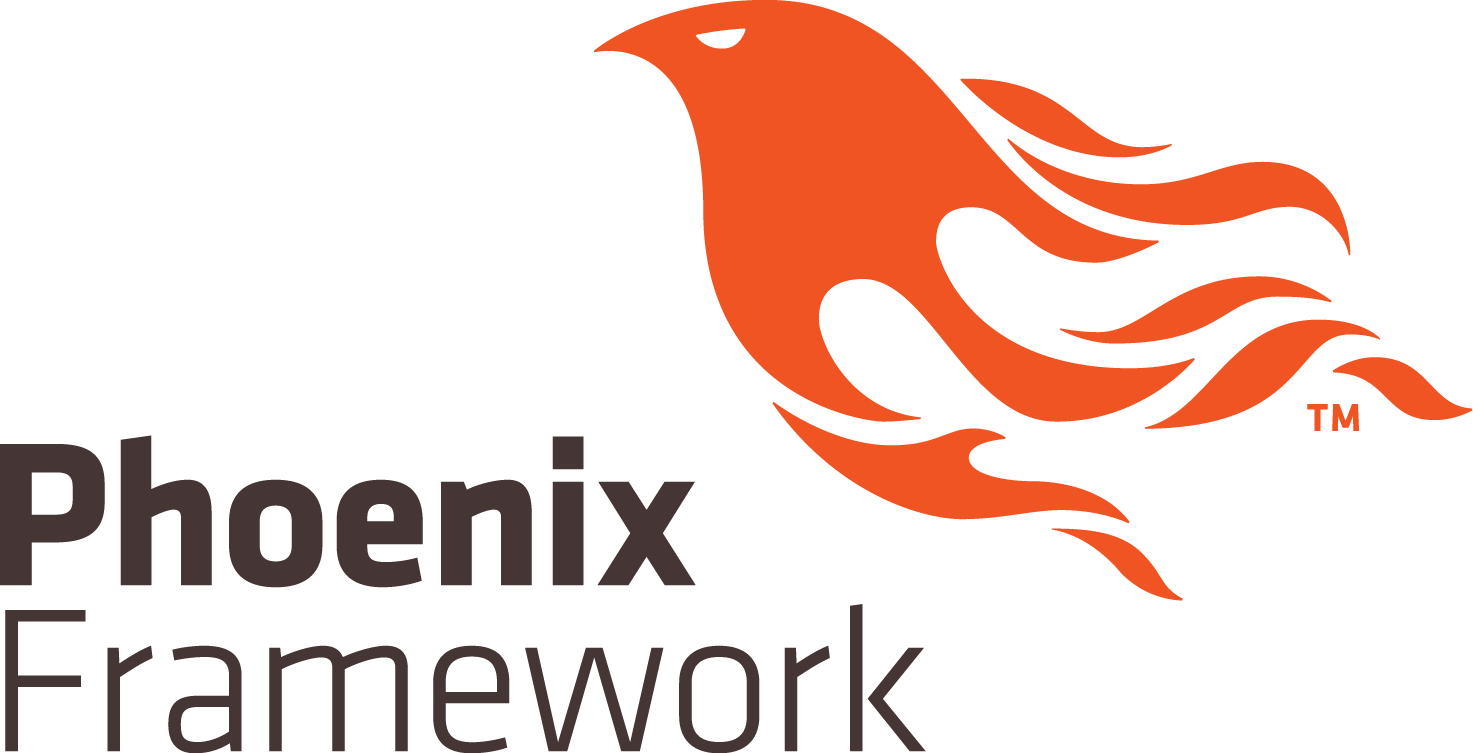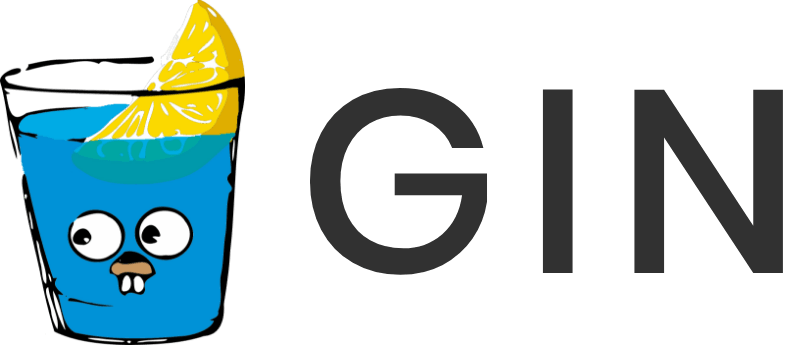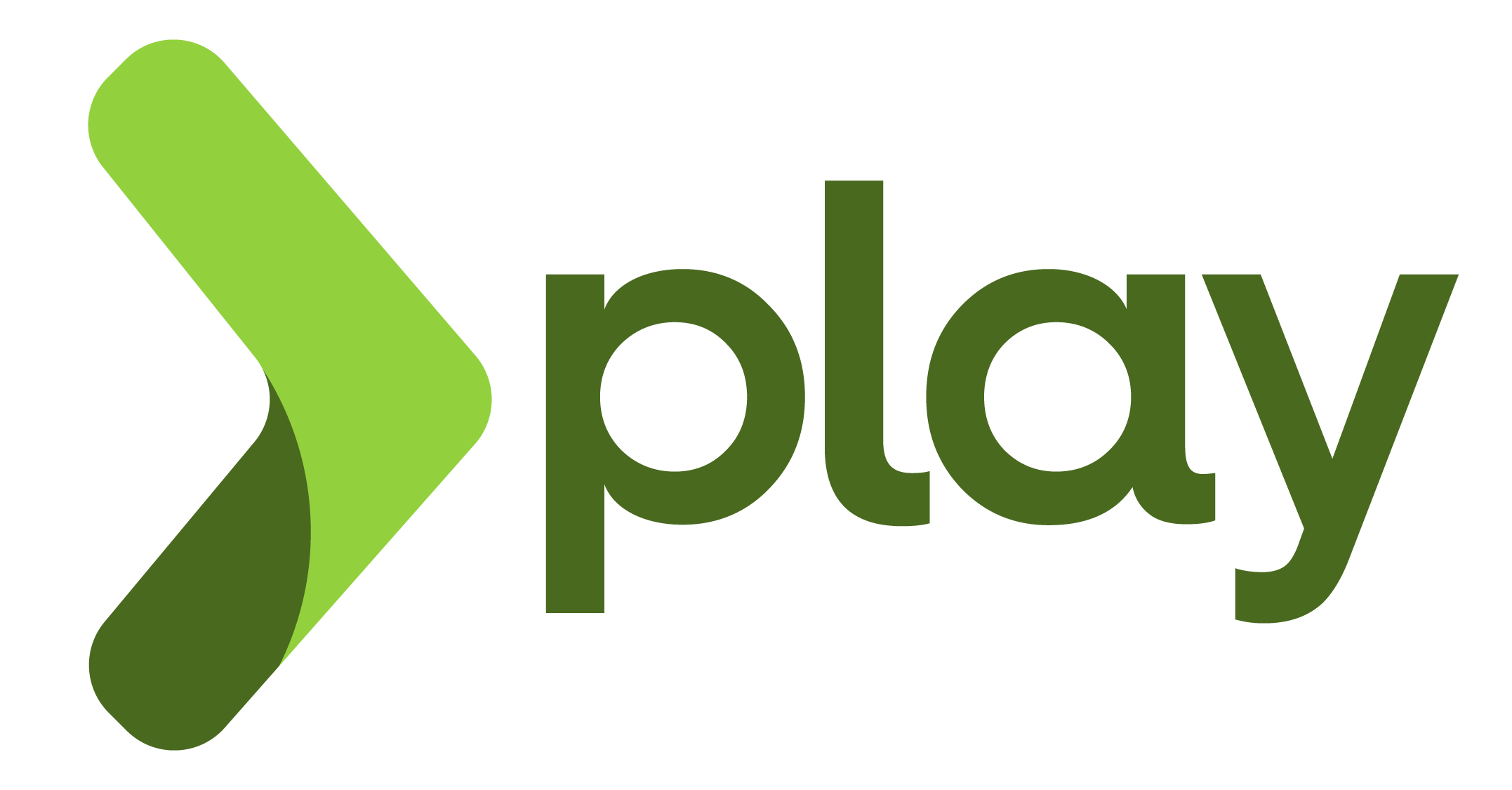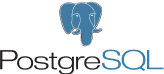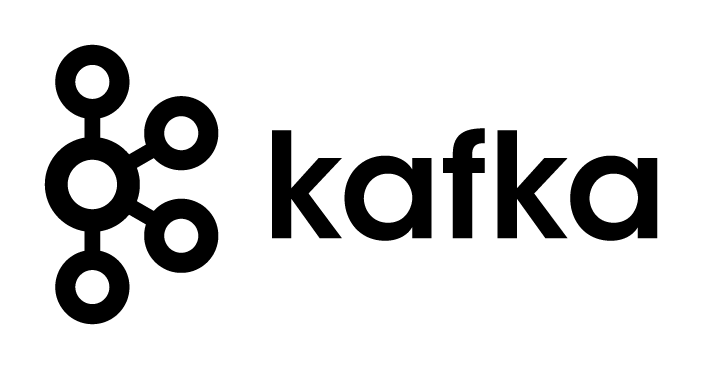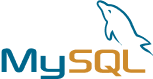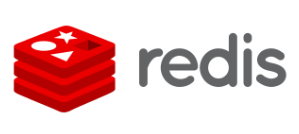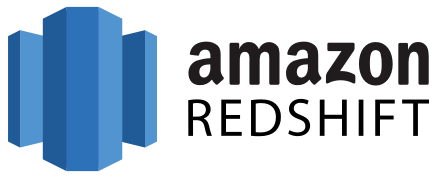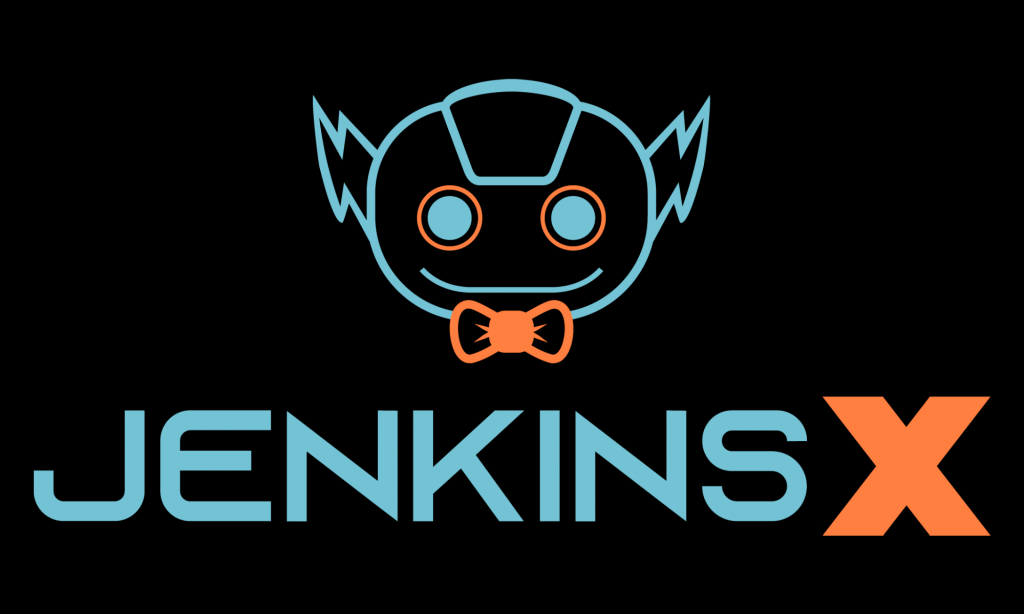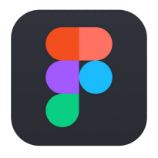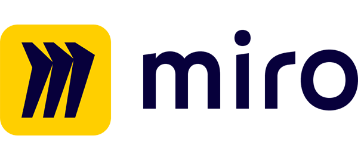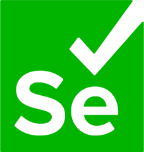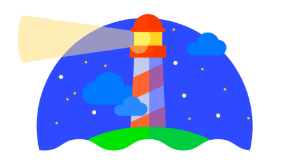 Multiple Domains, Same master Expertise.
Build world changing products in:
Ecommerce
Payment
Health Care
Ad Tech
Privacy
Ed Tech
Social Media
Logistics
Clien'tale'
We together built their dream.
We build
Trust
Shape the perfect product with the perfect tribe.
AWESOME
Crafted services with bleeding edge technology
LEAN
Startup culture
PASSIONATE
Love what we do
COMMITTED
Time bound delivery, Customer focused
PROACTIVE
Adventurous, creative & open-minded