End-to-end product development
Our product engineering team turns revolutionary ideas into world-class products and platforms.
Strategize
Understand the product vision, perform in-depth market & user research, design, and define the product roadmap.
Build
Designing product/ platform architecture, implementing agile software product development methodology, DevOps, quality assurance & security testing.
Maintain
Product stabilization and continuous improvements assures a successful roadmap for the outsourced product development.
Point solutions
Our point solutions offer specialized expertise across the software product development lifecycle.
UX Studio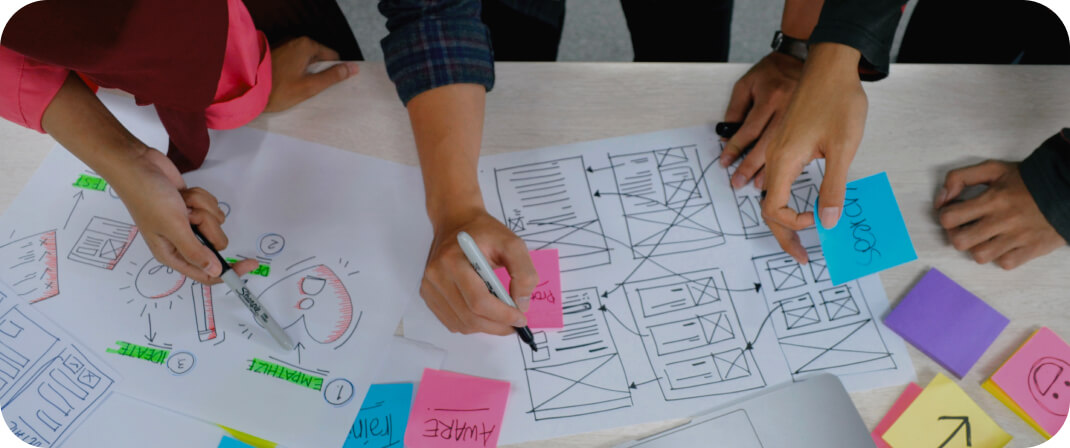 Designing innovative and user-centric experiences that deliver delightful products.
Artificial Intelligence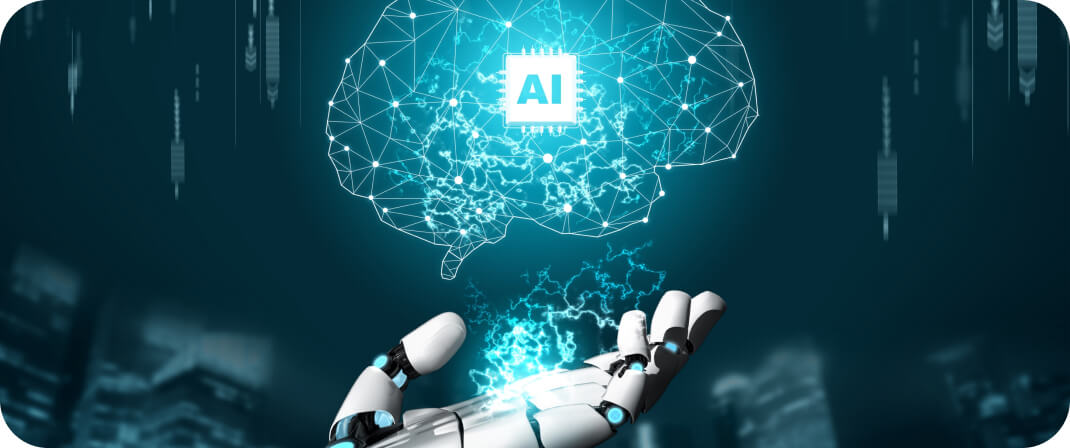 Building AI-first products that improve efficiency, enhance engagement, unleash creativity, and explore possibilities.
DevOps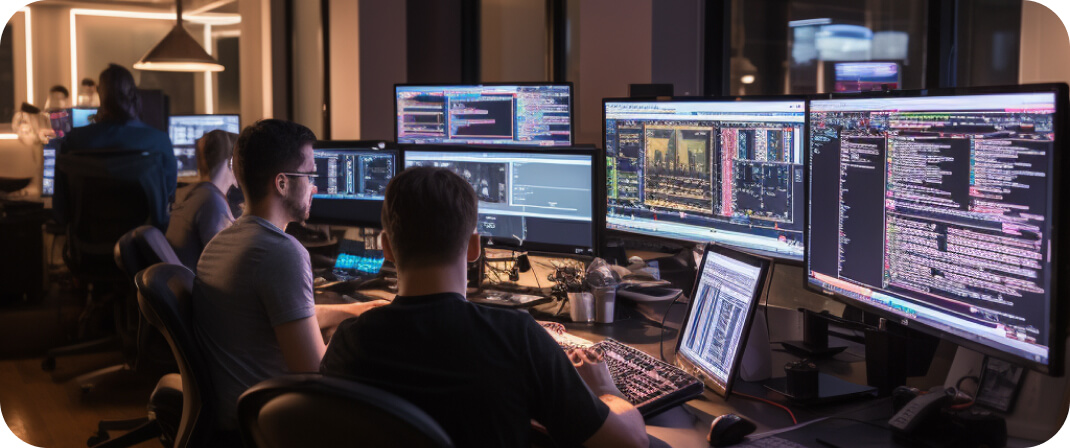 Automating infrastructure, scaling on demand, and monitoring the health to ensure continuous delivery of value.
Quality Assurance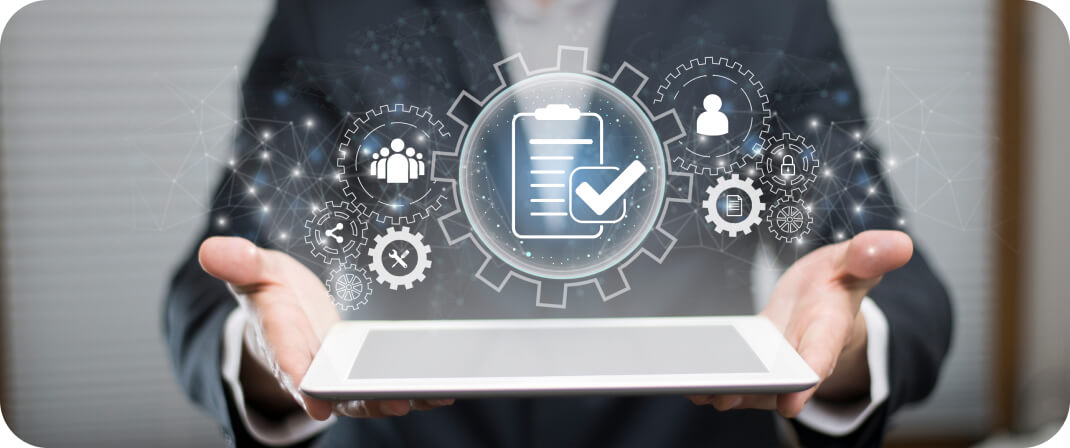 Ensuring bug-free, predictable, and reliable products through automation, performance, scalability, and security testing.
Web 3.0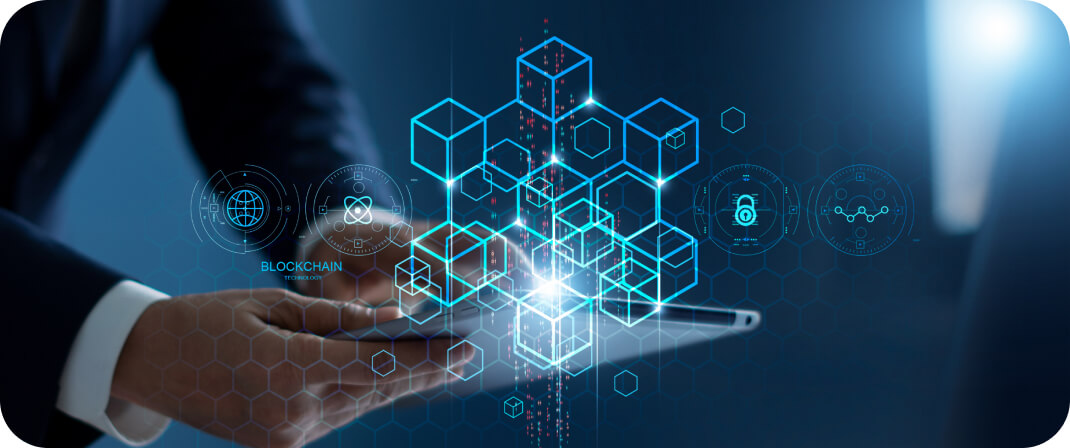 Ushering a creator economy by creating decentralised systems, management, exchange, and governance of digital currency.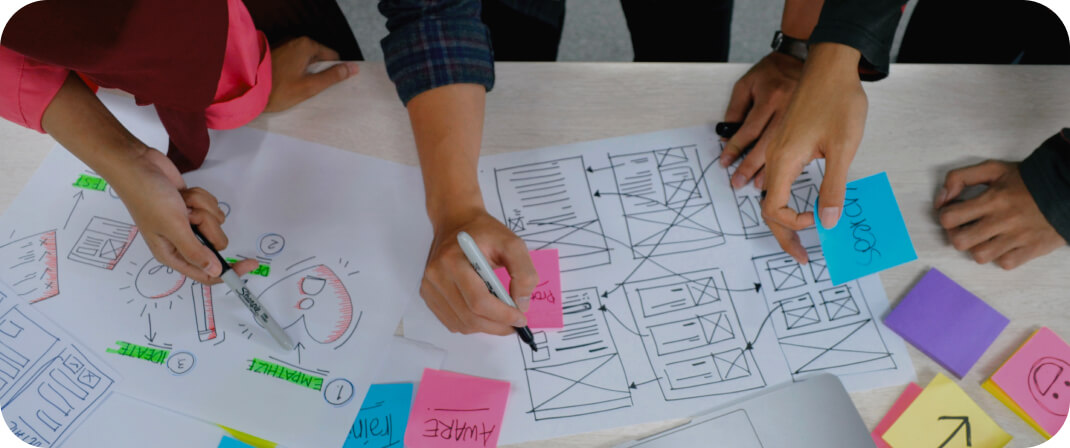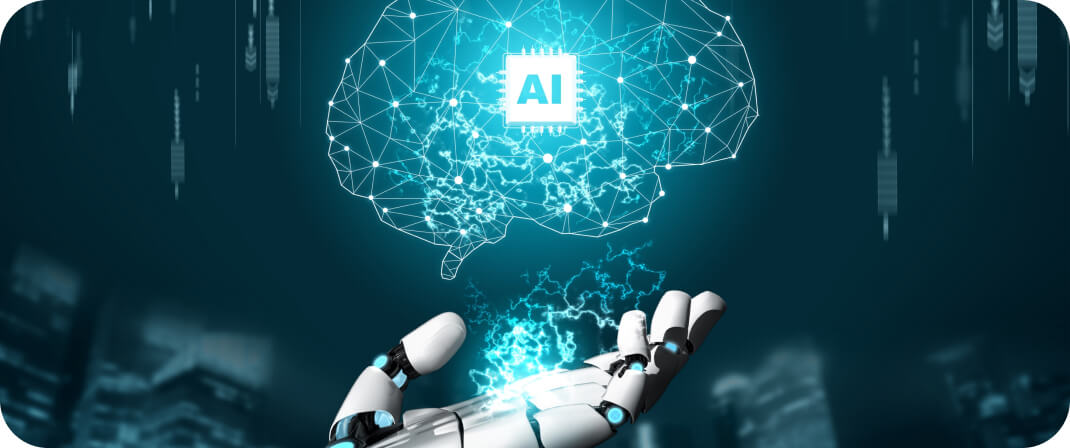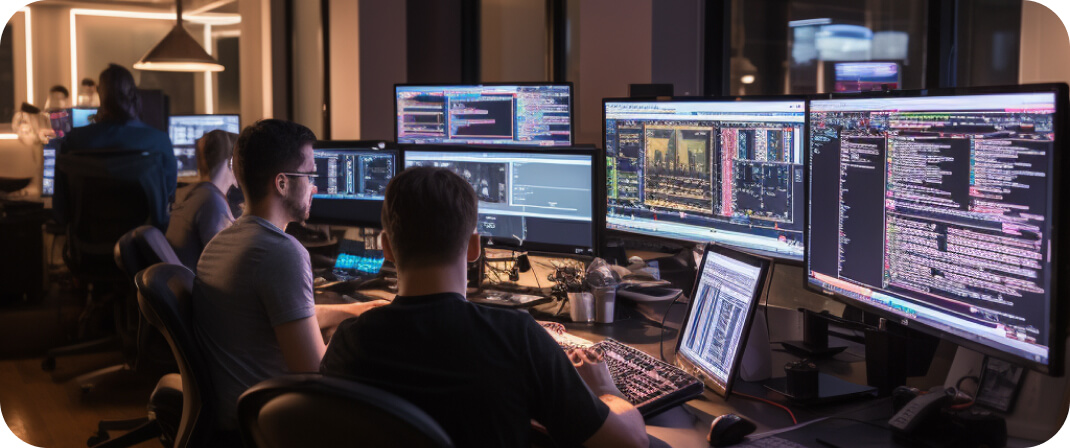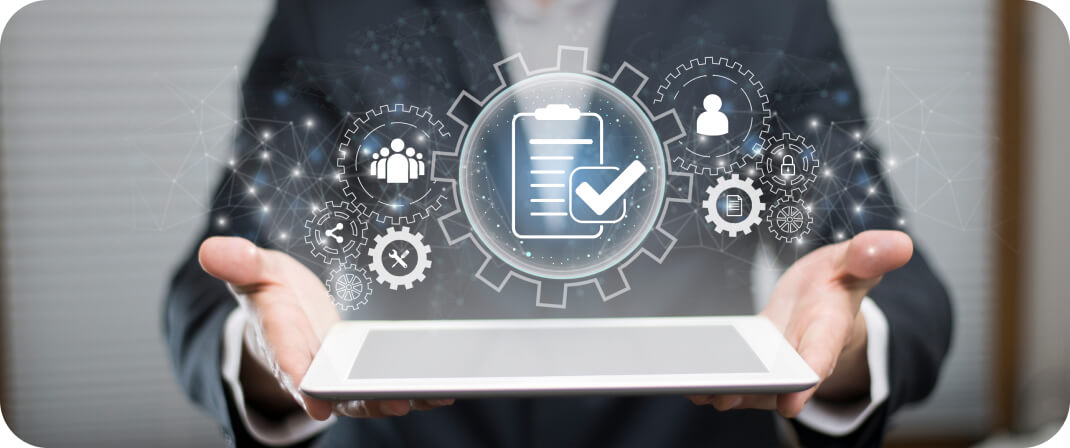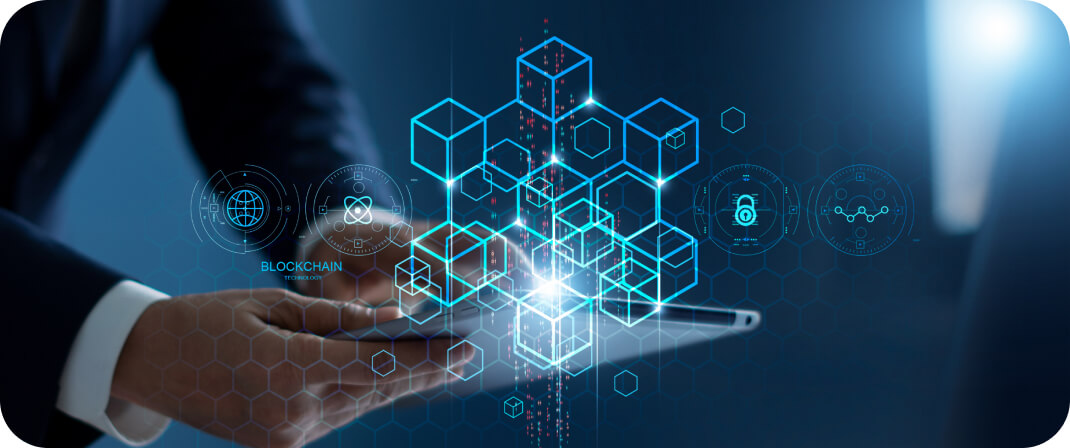 Our UX studio is a 15-member team of product designers, visual designers, illustrators, and motion graphics designers capable of handling all aspects of UX design from user research, market study, and stakeholder interviews; through storyboarding, wire-framing, and prototyping; to visual design and illustrations. The team has experience in building UI/UX for 80+ different products across geographies and sectors.
The AI practice has grown and evolved in the short 4 years since setting up the team to 15 members with experience in generative AI (text, video, and voice), computer vision, conversational AI, predictive AI, and recommendation engines. We build AI-first products as well as AI components and integrations to build differentiation & efficiency into existing products.
A team of 15+ committed DevOps specialists – setting up, managing, monitoring, and scaling 25+ products built by KeyValue and 50+ million users. They have an arsenal of accelerators, processes, tools & tricks that they have learned and built from their experiences working on a wide variety of products, technologies, and platforms. The team uses these to get their work done in an elegant and efficient manner – almost everything that the team does uses Infrastructure as Code or is automated.
40+ member team with a combined 200 years' experience in all aspects of quality assurance including QA strategy & planning, functional & exploratory testing, API, web & mobile automation, blockchain testing, user experience testing, security testing, and performance & load testing. The team has had its hands on most of the products developed by KeyValue – web, mobile, SaaS, AI, integrations, API's, platforms & frameworks in various sectors and domains.
Wide range of experience in building and delivering products in the Web 3.0 space including NFT creation & marketplace integration, crypto payment gateways & exchanges, wallets & wallets integration, crypto taxation, smart contracts, and token creation. The team has steered from concept to completion of custom implementations of private blockchains for specific real-life use cases in real estate and contract management using Hyperledger. The team is capable of providing expert advice on conceptualizing and building the most optimized, secure, and robust products in the Web 3.0 space.
Transportation & logistics
Web3.0(Crypto, NFT, Blockchain)
Transportation & logistics
Web3.0(Crypto, NFT, Blockchain)
Our clients
We build ideas together.
Testimonials
What our clients say about us.