Nanovest
Engineering a feature-rich app for cryptocurrency, stock market investment, and money transfer in Indonesia
fintech
blockchain
crypto
caseStudies
An Indonesian-based B2C fintech app that launched as a global stocks exchange app that pivoted to a crypto exchange, while still retaining the stock exchange feature. Having its own cryptocurrency, Nano Byte Token (NBT), Nanovest creates an ecosystem of features including a credit card, around it.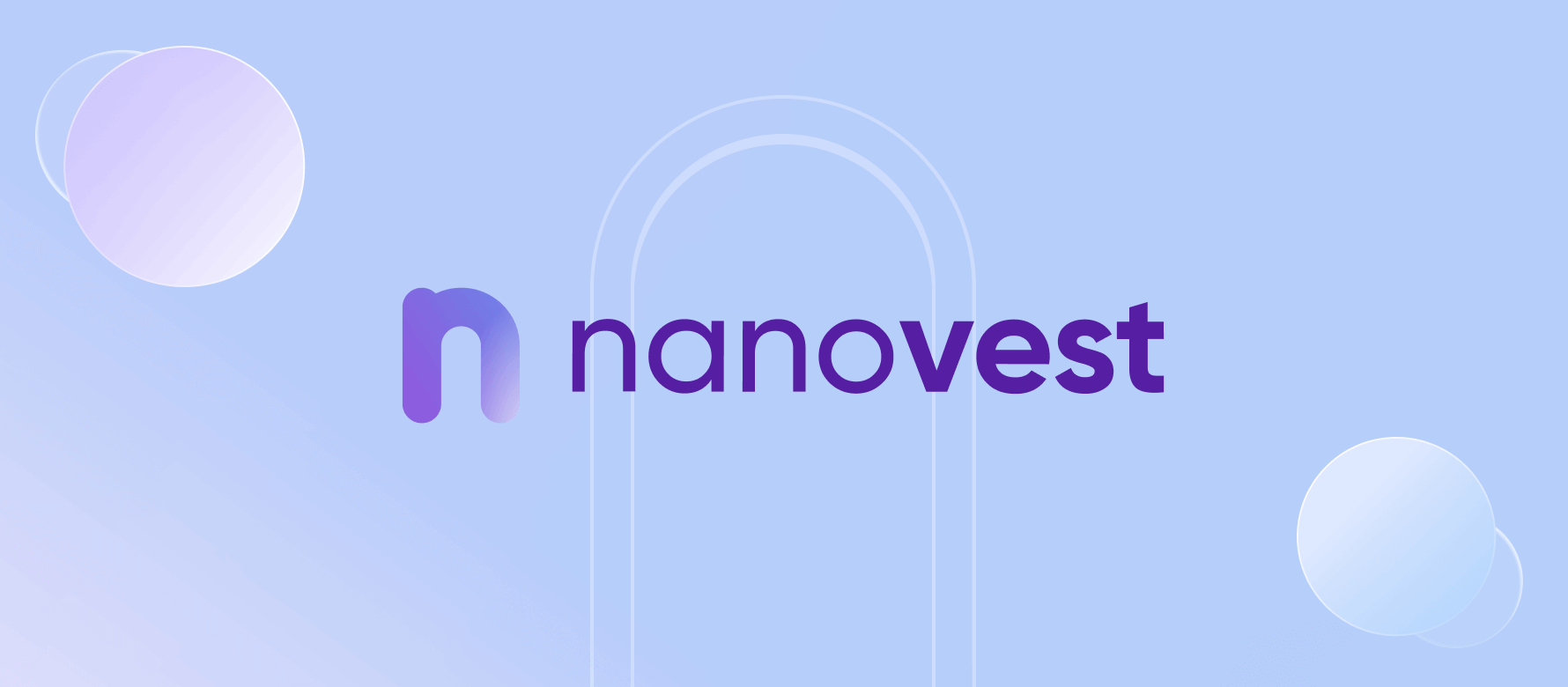 Client Requirement
To build a trustworthy investment platform accessible to all levels of society in Indonesia, Nanovest required a solid backend, and an attractive, easy-to-use mobile app, and an intuitive admin interface to manage both of these. From rebuilding to engineering new features for their grand launch that would cater to them being more effective, Nanovest called for KeyValue's proficiency and promptitude.
Client Website
www.nanovest.io
Industry
Fintech/Blockchain/Crypto
Paving the way to accomplish Nanovest's mission
Nanovest envisioned empowering communities to be knowledgeable and improve their financial literacies along with creating lasting beneficial impacts for the people and societies through financial technologies. Initiating fast-paced development which included deep understanding and studies, KeyValue built the most intuitive, feature-fledged investment platform.
Features, a few among the many built
Asset Liquidation Mechanism

A feature that lets Nanovest get assets back from fraudulent users by freezing the accounts and claiming the money back.

Whatsapp OTP for login

Brought in WhatsApp OTP login which was much more reliable than existing ones.

Reward Program

Enabled reward systems that helped in retaining users as well as engaging more users.

Analyst recommendations for stock purchases

Recommendations for the best time to make stock purchases, based on analytics are provided.

Make NBT tradable on Nanovest

Options to trade Nanovest's own cryptocurrency, Nano Byte Token with the platform were enabled.

In-app social polls

Conduct polls within the platform to gain feedback and input from the users.

Market volatility indicator for especially volatile coins

As the prices of the cryptocurrency are volatile, the users are notified about the expected fluctuations helping them make the right choices.

Reduce the App bundle size

The unused assets and codes in the app resulted in the app bundle size increase in turn affecting the devices which were not high-end. Thus the app bundle size had to be reduced for improved user experience.

Show US Index performances in the app

US index performances like Nasdac were made available in the app for users.

Auctions in the mobile app

The platform was equipped to host auctions among the users.

A staking mechanism for NBT users to buy from the app

A pseudo mechanism where the app itself would stake the NBT purchased by the users and give them the returns was provided to the users.

A revamped referral program with referee action tracking

A system where the referee got the rewards only if the referred is active on the app, was brought about to mitigate undeserved rewards.

Integrated new payment methods

New payment methods like GoPay were integrated along with building Nanovest's own native wallet. The user could also purchase crypto from Nanovest and move it into their own wallet.

A built-in crypto wallet into the Nanovest app

A crypto wallet from which the users can purchase crypto from Nanovest was built within the app.

A web3 website for users in the crypto space to stake NBT

A web app to connect a user's crypto wallet and stake NBT to get guaranteed returns based on a smart contract.

An NBT-based credit card system managed within the app

A unique credit card issuance and management system where the user's NBT holdings could be kept as collateral for card issuance, ensuring a sure-shot method by which a user could acquire a credit card in a market that had minimal credit card approval rates.

A fund investment mechanism in the app.

The users can invest in funds in IDR or USD which could be converted into NBT holdings from which the users are given a percentage of returns.
Tech Stack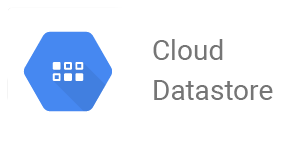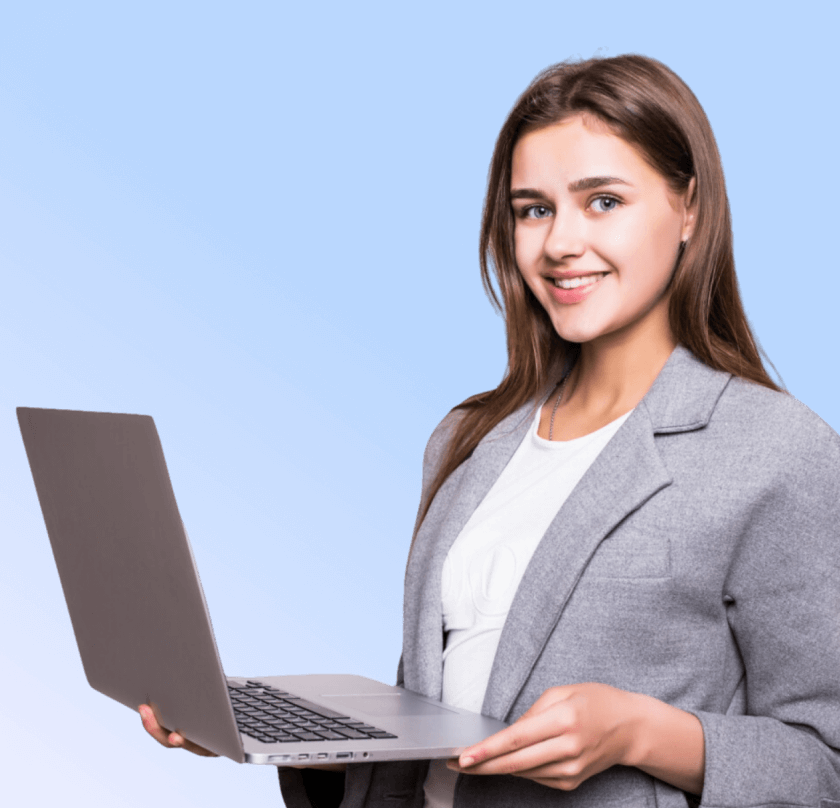 The success stories continue
Around 18,000 daily transactions including buying, selling, top-up, and withdrawal.
About 1000 daily top-up transactions.
And a total top-up amount of about 300,000,000 IDR / 20,014.68 USD daily.
© All logos and trademarks used in this document are the sole property of their respective owners. The mention or display of these logos is solely for illustrative purposes and does not imply any endorsement or affiliation with the document's content or its creators.