ZAMP
Defining technology and fast-paced feature development for a B2B SaaS platform for payments, banking, and treasury
A B2B SaaS Stack, ZAMP allows businesses to do banking, payments, and treasury management in a single platform. This allows the users to understand where their money is and how it's managed, giving maximum visibility.

ZAMP currently has three products, a Treasury module – U.S. Treasury Bills Investments, A Banking module – Multi-currency Bank Account, and a Payment module – Global Payments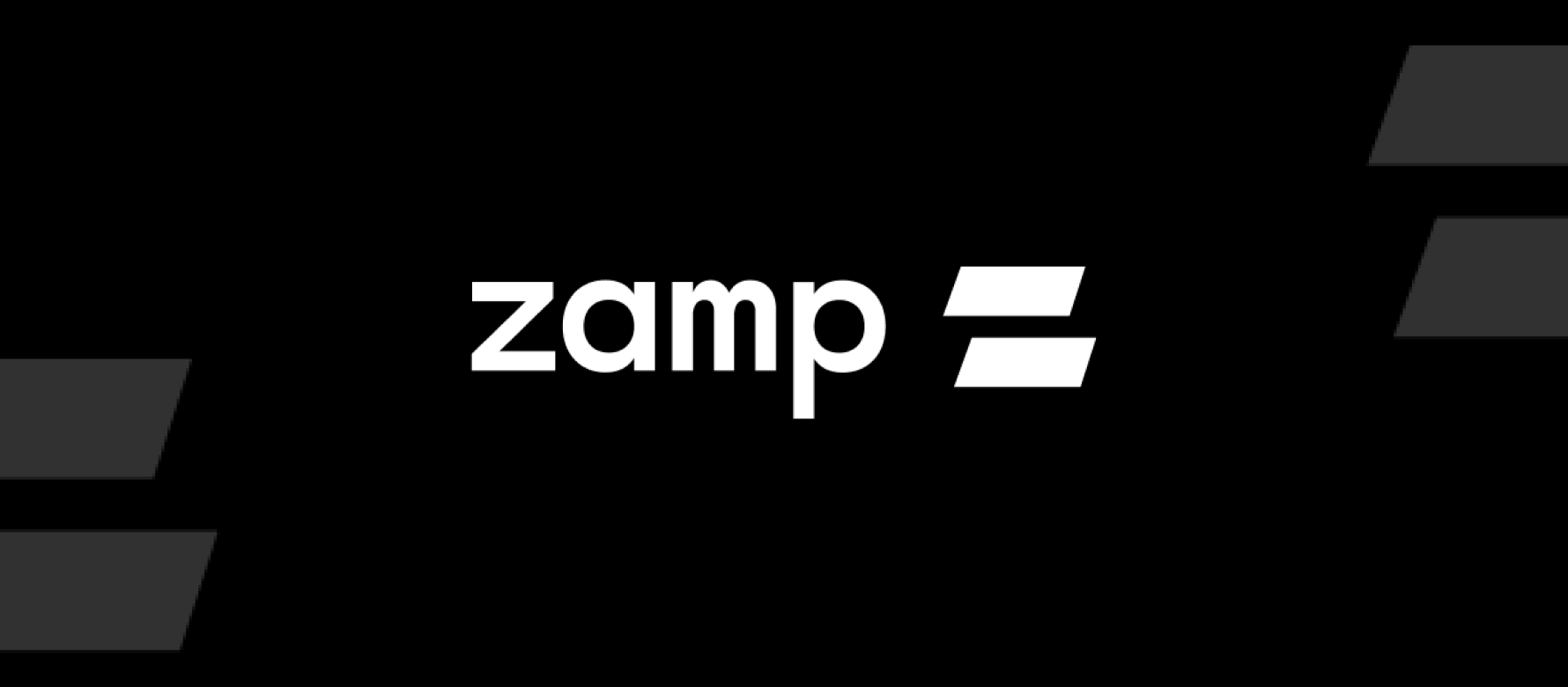 Client Requirement
Zamp's initial vision was to become a global banking solution for cross-country money transactions, providing the ease of accepting and paying across countries.

In the initial days, ZAMP kept experimenting with different ideas, trying to understand the best vertical to pivot first. When we initialised working on this product, DeFi was just in its early stages. Zamp was focused on accepting cryptocurrencies and storing them by creating a payment gateway for cryptocurrencies. This feature was specially created for merchants who accepted cryptocurrencies but wanted a fiat currency in return which would be handled by ZAMP as the entity. Few other ideas that we were

Another product idea that we were working on included a Treasury management solution, enabling users to invest in the U.S. treasury to earn a yield for their invested amount.
Another idea was to create a cryptocurrency payout system for employers to provide salaries in the form of cryptocurrency for employers
Money transfer mechanism for transferring money across countries by leveraging cryptocurrency & blockchain technology
KeyValue as a tech partner was able to adapt to the changing requirements easily and align with the requirement to build the products in a fast-paced manner. This enabled ZAMP to experiment, take decisions faster, and pivot to the right idea that would align with the product vision and product-market fit.
Client Website
zamp.finance
Building Tech Powered platforms
Defining technology for ZAMP, KeyValue conceptualized and engineered the platforms and built new products that fit the requirements that kept altering. As ZAMP explored, experimented, and concentrated on the different ideas in the initial phase and the experimentation to pivot an idea that would align with the product vision
ZAMP eventually became a global brand for banking and cross-border money transactions.
Key products
U.S. Treasury Bills Investments

Helps the users to invest in the U.S. Treasuries and earn a yield directly.

Multi-currency Bank Accounts

Provide a platform for users to bank using a multi-currency account, providing banking in 100+ countries.

Global Payments

This module helps the users to perform real-time payments in 180+ countries and accepts payments in multiple currencies.
Transfer money cross-border with ease.
Mobile and web SDK for payments, as well as an admin dashboard to track the payments.

Other features

Cards – For employers to provide credit/debit cards with custom limits.
Cash Management – Rule-based funds management between treasury and banking accounts.
Make multi-currency accounts, accept payments from customers in multiple currencies and minimize conversion and transaction fees, and make payments in real-time in more than 180+ countries.
Considering theirs as ours
In the initial phase, KeyValue worked and experimented with a product idea that focused on the DeFi ecosystem, which was not in a mature state and the availability of relevant documentation was minimal. We went ahead to explore and understand how we can develop a Proof of Concept (PoC) which was a fully functional crypto payment gateway prototype. It had the capability to accept crypto transactions and can be stored in a highly secure crypto wallet. It was also capable enough to be connected to any asset management system. As part of this process, several crypto-wallets were integrated and different crypto wallet protocols, cryptocurrencies, and blockchains were explored and experimented with.

Additionally, we developed the credit/debit card creation and management platform along with other products such as Global Payments, Treasury, and Banking solutions.
Tech Stack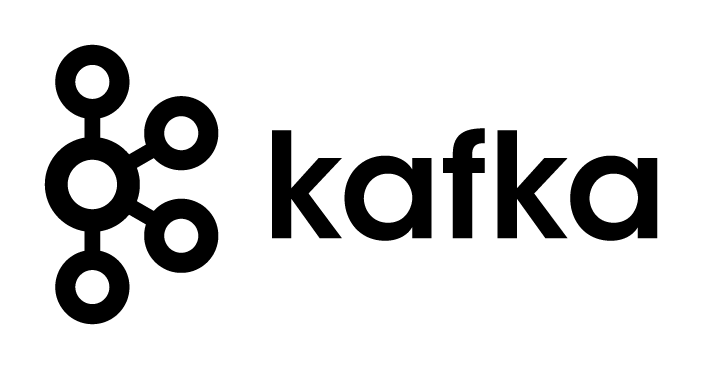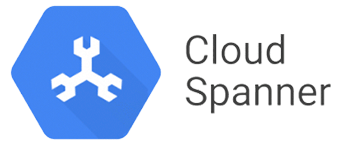 Crypto Compatibility
Wallets supported

Metamask
Wallet Connect
Phantom
Pay from any wallet (unique wallet address for a transaction)

Network supported

Ethereum
Polygon
Bitcoin
Solana

Coins/tokens supported

Ethereum Network – Ethereum, USDT, USDC
Polygon - Matic, USDT, USDC
Solana – Solana, USDT, USDC
Bitcoin – Bitcoin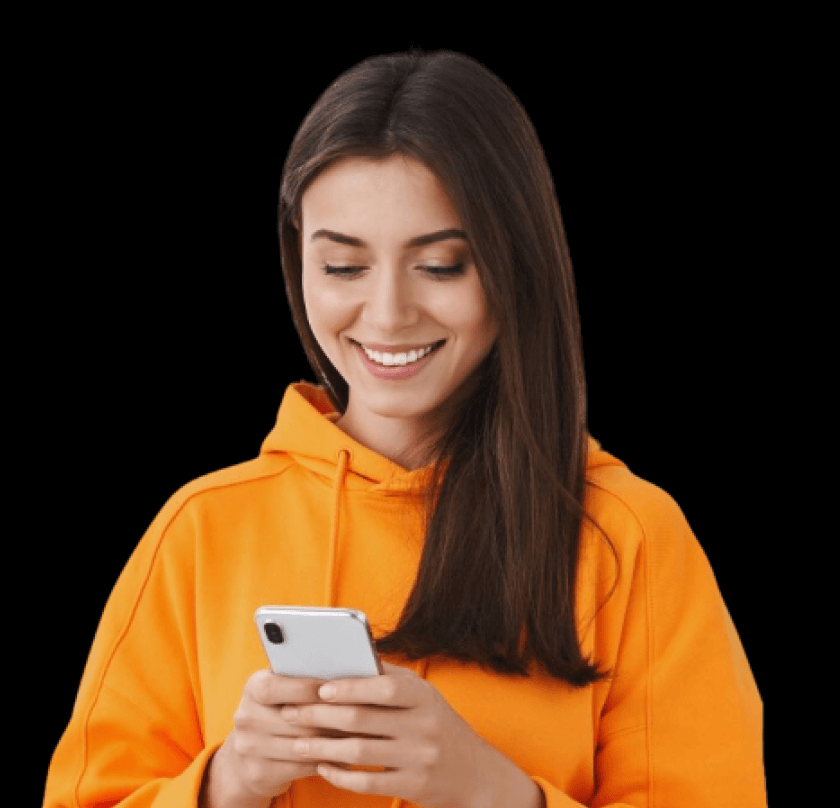 The success stories continue
ZAMP is currently evolving and as a FinTech startup company, it has the capability to do real-time payments in 180+ Countries in over 90 currencies and accept payments in multiple currencies. The U.S. registered startup was able to successfully raise a seed round of $21.7 million in 2022. Since Silicon Valley Bank collapsed, more than 100 businesses have signed up with ZAMP which gives the importance of a secure platform for banking and managing money, compared to old traditional banking methods. ZAMP is continuously growing, and expanding its user base and business partnerships around the world.
© All logos and trademarks used in this document are the sole property of their respective owners. The mention or display of these logos is solely for illustrative purposes and does not imply any endorsement or affiliation with the document's content or its creators.