ScanPay
Engineering a feature-fledged application to digitize payments in the US
ScanPay offers a Payment and Banking solution that enables small and medium businesses in the US to accept digital payments (in an offline environment) of any type from their end user and receive instant payouts to their ScanPay banking account.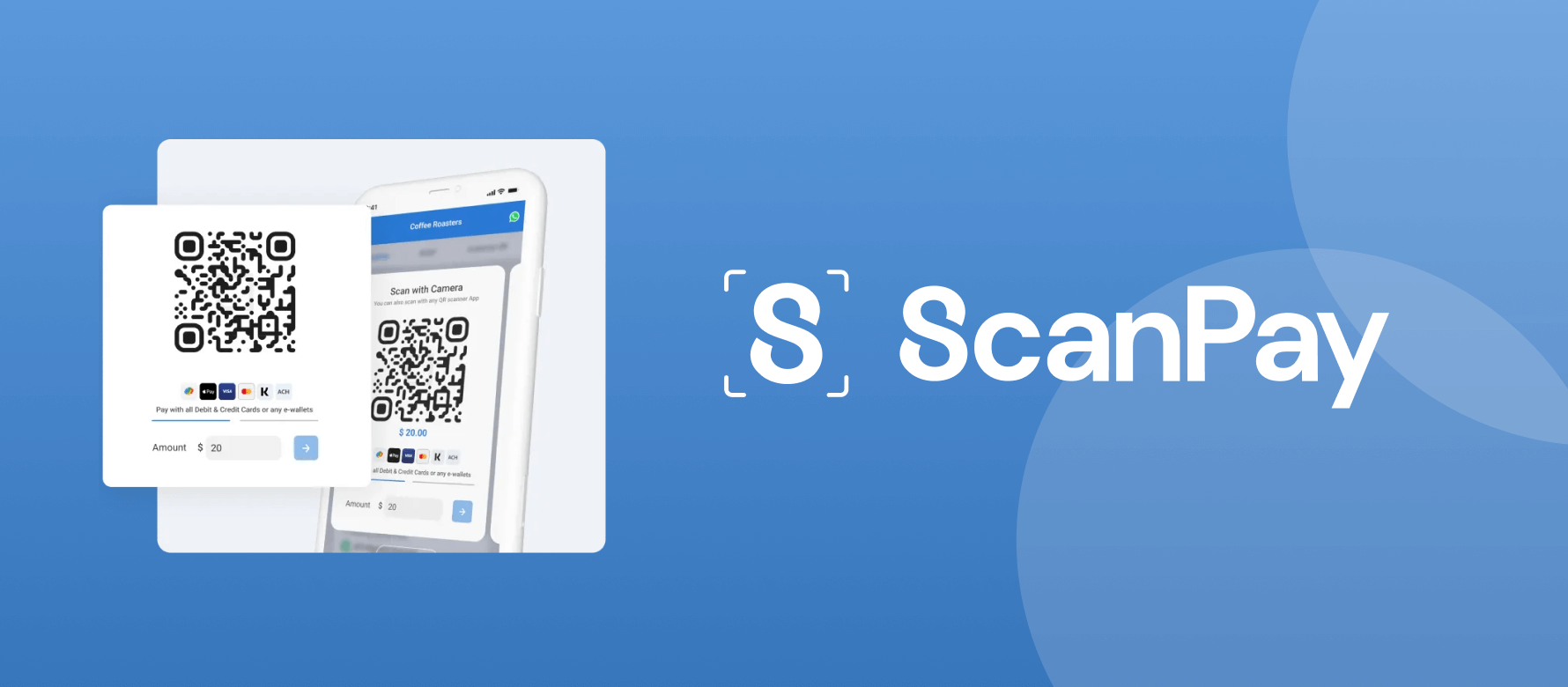 Client Requirement
Established with the mission to bridge the gap caused by the lack of an instant banking system, ScanPay wanted to build a platform that would be an alternative for card payment, the most used payment mode and the bank-to-bank transfer, in the United States. They leveraged the technical expertise of KeyValue for this.
Client Website
www.scanpay.tech
Building an application to digitize payments
KeyValue's solution paved the way for the evolution of ScanPay as a neo-banking application. Through ScanPay banking, the users were able to make instant payouts to ScanPay bank accounts and use the ScanPay debit card to use the money.
KeyValue was responsible for the entire product development lifecycle of ScanPay, from research to deployment with full ownership of design, development, QA, and deployment.
The modern, intuitive mobile and web applications that were built enabled the users to collect digital payments on the go and get payouts instantly.
Features in a glance
Key Features
Instant payouts make every day a payday without the recipient having to wait for 2-3 working days.
Multiple Payment Options are provided for the Merchants.
No card reader is required.
Professional invoices are generated in seconds (line items, attachments, etc).
Customise/choose payment for a particular invoice.
Include taxes and tips in invoices.
Security engineered in the software from the ground up.
Tap the card to make payments.
Create and Manage teams for collaborative work.
Banking solutions.
AI-powered Invoicing solution.
Tech Highlights
Banking as a Service (Integrated with UNIT)

Maintaining a clean ledger of the transactions.
Support for ACH transactions.
Automatic identity verification of the user for Banking onboarding.
Seamless onboarding post in which an account is created instantly along with a virtual card for peruse.

Smart Invoicing solution

Line items.
Line item level taxes, State tax, additional taxes.
Attachments.
Support for providing tips to the personnel.
Share invoices through phone, email, and sms.
Customise/choose payment for a particular invoice.

Tap to pay

One of the first to be in this segment.
Integration with Stripe Beta, one of their early adopters.

Team management

Support for small to medium-sized teams.
Role-based access for team members.

Security

Encrypted APIs - Database and API level encryption, role-based access for each endpoint as well as at the app level.
Adhering to industry standards.
Multi-factor authentication.
Validating the user's address as part of the verification process.
Block a user based on the risk score of the transaction or the user based on Stripe's response.
Manage transaction limits for different user groups.

Performance

Benchmarking each APIs and having a regular audit and review cycle.
Daily smoke tests are in place to check the health of the APIs.
Graceful retries at each level of the banking lifecycle.
Tech Stack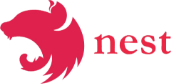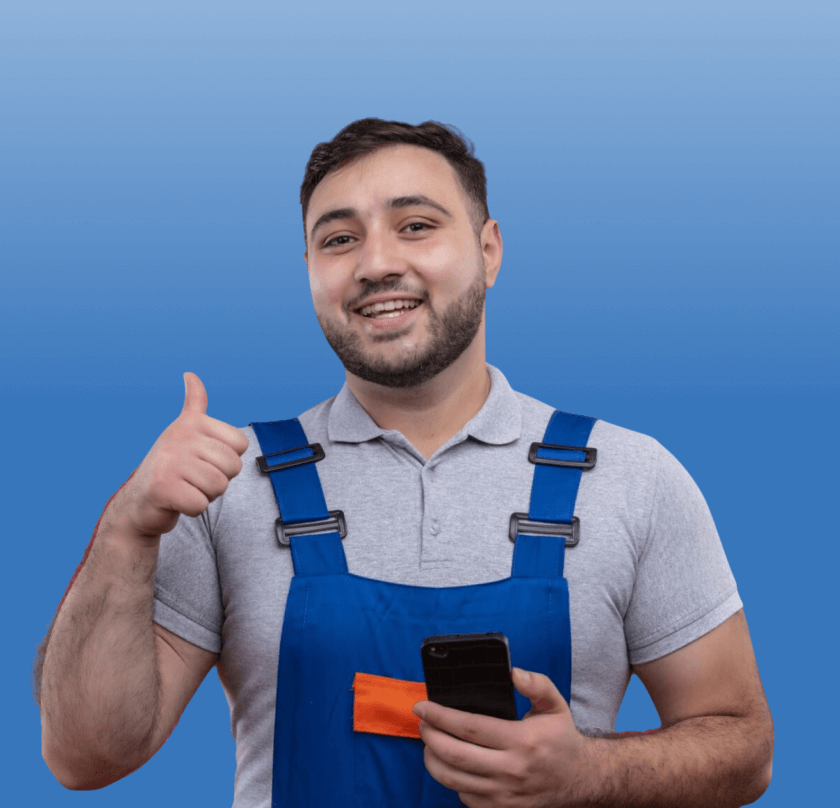 Delivering astonishing results
Surpassing the complexities of integrating a banking solution while solving security concerns, KeyValue delivered an impactful application that helped people, especially household service technicians navigate from the existing payment modes to a neo-banking system. Building novel features and upscaling ScanPay, KeyValue continues to be an integral part of this innovative platform.
Successful in their mission of bringing in the most straightforward and fast payment solution, ScanPay became one of the pioneers in the field.
Annualized TPV crossed 50M USD
Growth in Net Revenue
Crossed 500k USD in GMV
Currently operating at 1mn USD GMV
Merchants 600+
Collaborating with two franchisees - Pop-a-lock, American Key Supply
Expanding services to the Philippines
© All logos and trademarks used in this document are the sole property of their respective owners. The mention or display of these logos is solely for illustrative purposes and does not imply any endorsement or affiliation with the document's content or its creators.