PENCIL
Building an out-of-the-box AI-powered Ad generation platform
Singapore-based early-stage startup established to help brands & agencies discover winning ad ideas. This AI Ad Generator allows businesses to create new ad variations 10x faster, unlocking their next level of growth.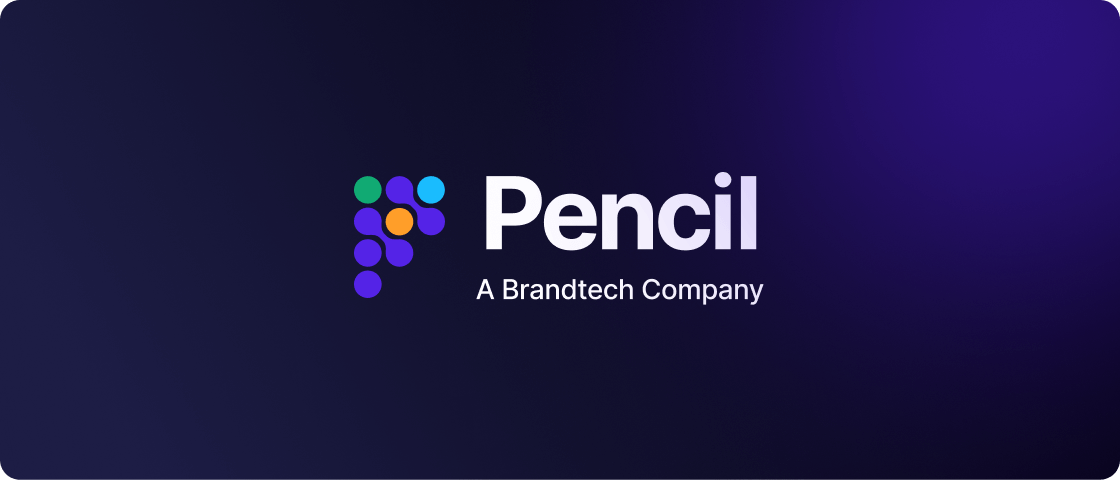 Client Requirement
With its innovative vision to pave the way for businesses to generate better, faster, and more affordable ads for DTC brands, PENCIL required a powerful Creative AI platform to assist them in their mission. KeyValue's knowledge and expertise came into use here.
Client Website
www.trypencil.com
Building AI-Powered platforms
Products
Pencil App

An AI-powered platform that uses video generation tools like Adobe After Effects, enables smaller brands to generate ads, where the target customers are DTC brands, Shopify merchants, and Marketing agencies.

Pencil Pro

An advanced version of Pencil App which performs as an enterprise-level generative AI product, specifically created to meet the needs of global brands. This product has a custom-tailored & fully-featured enterprise-grade video and image editor(web-based) & an ad generation system capable of satisfying sophisticated editing and ad generation needs.
Challenges we surpassed
Unified Predictions

Unbalanced dataset
Explainability of models

Copy Generation

Copy length & Emoji support
Multi-language support

Exports & Editor

Regression testing
Custom font rendering
Unoptimized videos and images.
Features in Spot Light
Marketing Insights and predictions
Enterprise editor
Multi-language Copy generation system.
Ad export system
Billing & Subscription
Tech Stack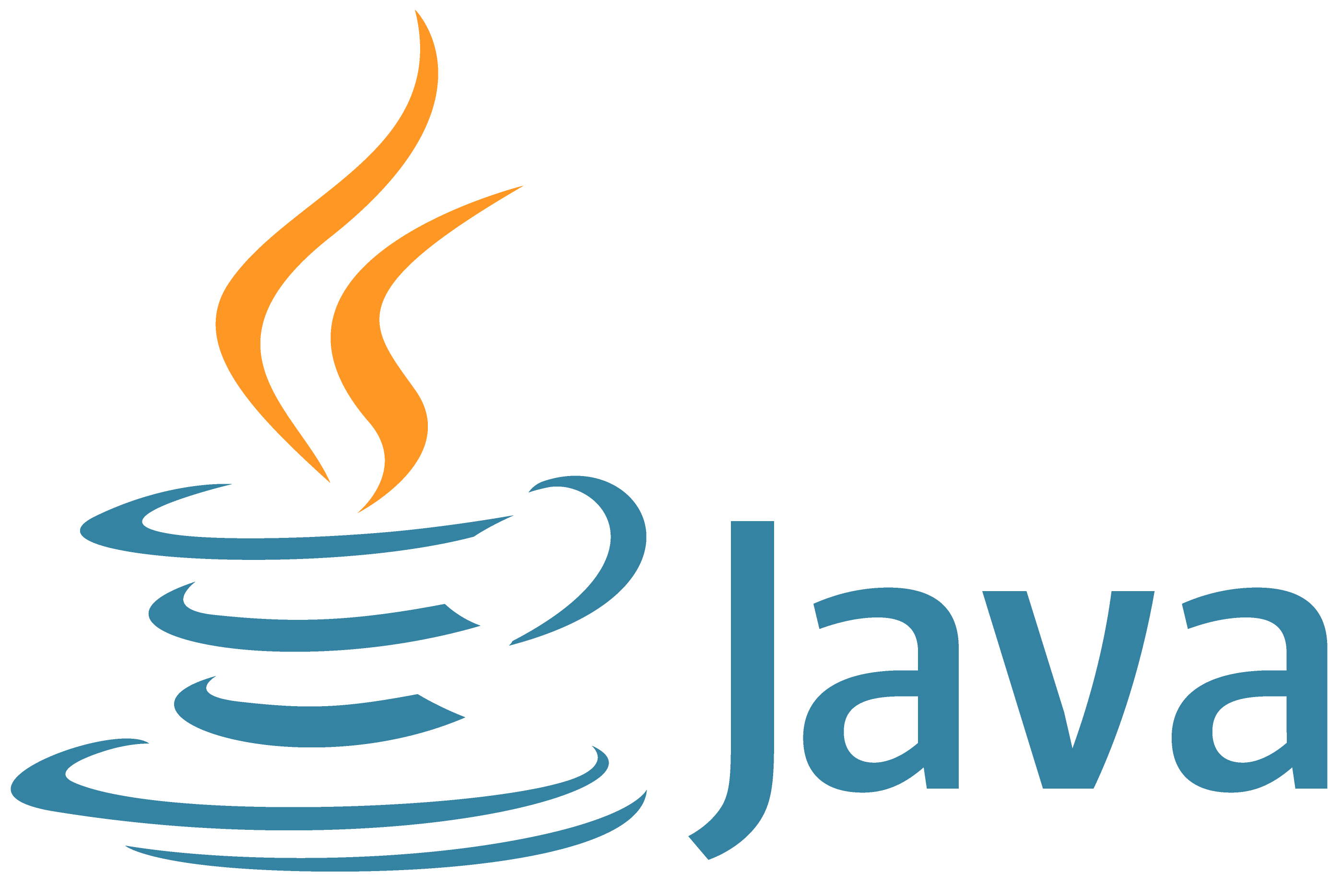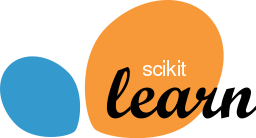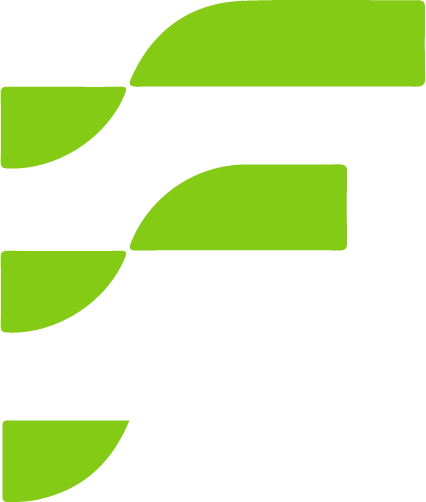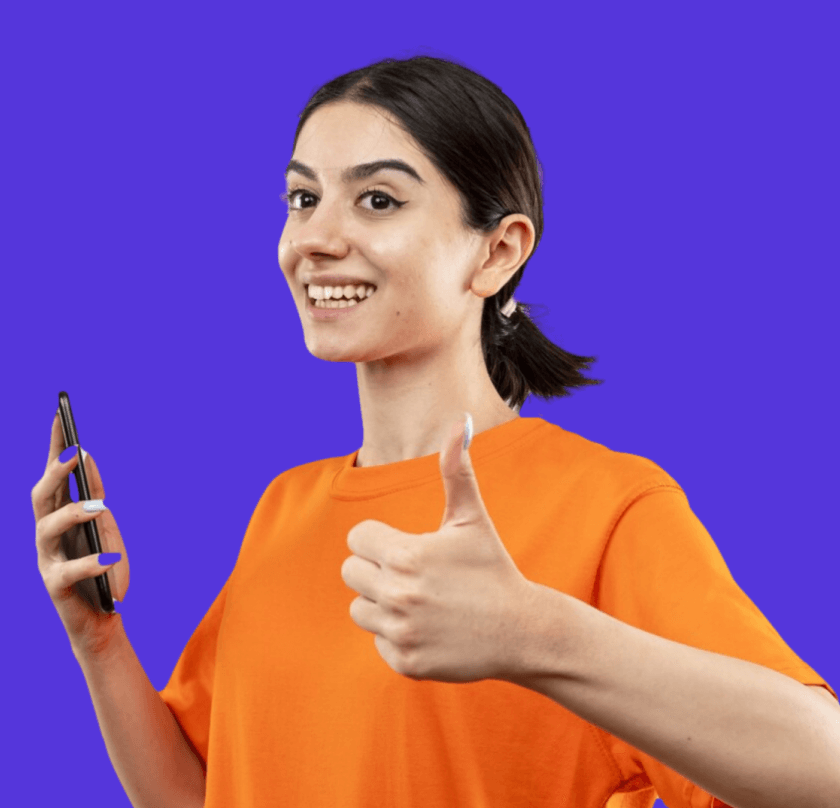 PENCIL is triumphing
No.1 generative AI creative and distribution SaaS platform
Generate unlimited ad creative in minutes, not days
Trusted by 3,000+ brands and agencies to generate over 1,000,000 AI ad creatives.
Generates ad predictions trained on a dataset of over $1B in ad spend.
Pencil's AI ads offer -48% better CPA & +79% better ROAS.
© All logos and trademarks used in this document are the sole property of their respective owners. The mention or display of these logos is solely for illustrative purposes and does not imply any endorsement or affiliation with the document's content or its creators.