Boxaty
End-to-end development of a logistics aggregator platform for one of the largest E-Commerce players in the Middle East
e-commerce
logistics
caseStudies
Boxaty, a logistics aggregator platform, was developed with a vision to provide an automated system that would increase the efficiency of an eCommerce company by managing their order allocation to Third Party logistics partners with ease.

Built for 6thStreet.com and its brands, an e-commerce website, a subsidiary of the Apparel group which represents marquee global brands across 14 countries, Boxaty integrates with courier partners to the existing eCommerce system flow with ease.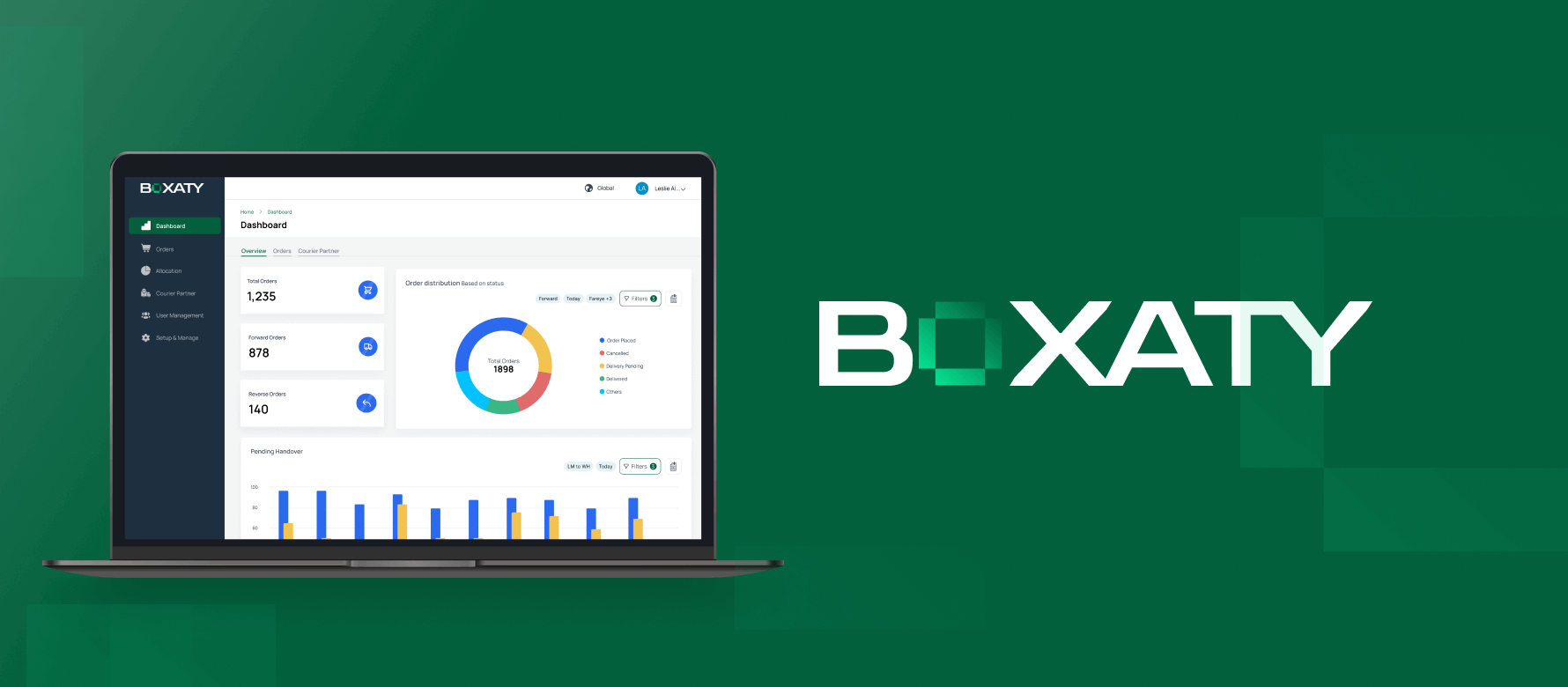 Client Requirement
Having tied up with multiple courier partners in the Middle East, 6thStreet.com needed a product that helped allocation of the orders based on multiple order parameters to select the right courier partner to deliver the orders to end customers.

To resolve this, 6thStreet.com required a proficient team for the end-to-end development of an in-built advanced application that would help run the business with ease, thus partnering with KeyValue.
Client Website
www.6thstreet.com
Industry
E-commerce/Logistics
Unlocking Delivery Optimization with an efficient platform
KeyValue conceptualized, architected, and designed an intuitive product platform that assisted with the mission Apparel Group tried to achieve with Boxaty. Building the product end-to-end, KeyValue helped them develop an in-house product with features that helped manage order allocation to 3rd party courier partners efficiently.
Easy integration with any Order Management System (OMS)

Manages deliveries by integrating with multiple 3rd party courier partners. The system can be easily integrated into an existing Order Management system with ease.

Courier Partner Integration

Integrates courier partners to Boxaty with ease into an existing eCommerce system flow with ease.
Any existing eCommerce system can integrate with Boxaty and create courier partner accounts for already integrated courier partners for new locations in a few steps, resulting in faster expansion.

Courier Partner Allocation Logic

A powerful order allocation system that can be used to add custom logic for order allocation to a specific partner based on different parameters.

Order Tracking

Users can track orders and take necessary actions if needed which would increase the efficiency of allocations.
Tech Stack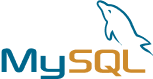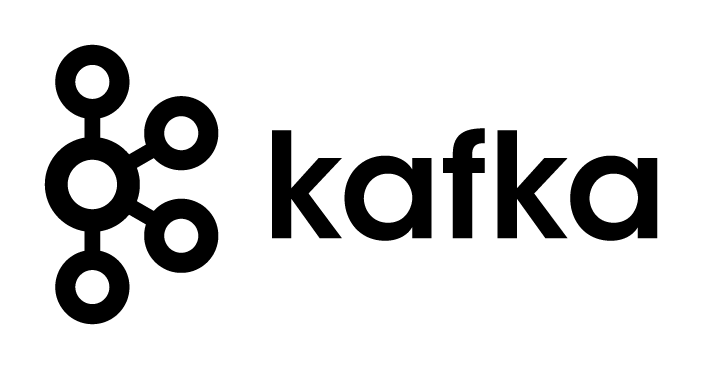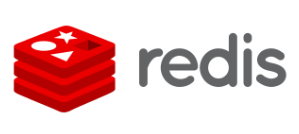 Ease of order allocation which can be customized as per user needs
Significant reduction in time for order tracking and management
Effort rationalization
Automation of manual processes which enhanced efficiency
© All logos and trademarks used in this document are the sole property of their respective owners. The mention or display of these logos is solely for illustrative purposes and does not imply any endorsement or affiliation with the document's content or its creators.