Zenyum
Product, engineering, and AI solutions for Asia's most loved dental brand or E-Commerce/ Healthcare brand
healthtech
e-commerce
caseStudies
Zenyum is a fast-growing cosmetic teledentistry enterprise with a strategic vision of becoming the premier comprehensive dental care provider. The company has a diverse range of verticals, prominently featuring cutting-edge services such as 3D-printed Invisible Braces, expert-led online assessments, and the provision of top-tier oral care products of the highest quality.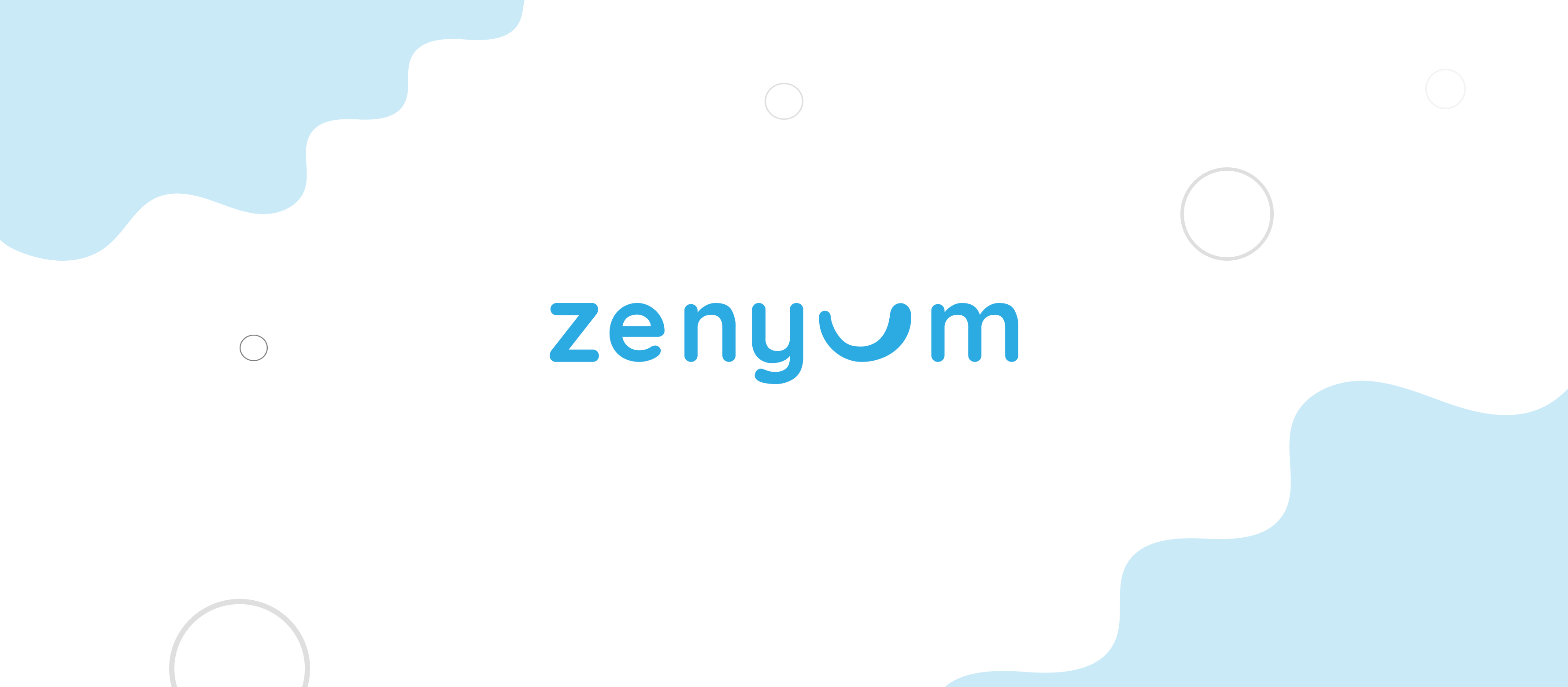 Client Requirement
Zenyum required platforms that synergistically complement the efficacy of their vision and foster the optimization of user satisfaction.
Their key differentiator is the Onboarding Tool, a customer-centric solution enabling seamless submission of tooth-related concerns and four corresponding photos. Moreover, patients benefit from real-time treatment progress tracking via the intuitive mobile app.
Client Website
www.zenyum.com
Industry
Healthtech/E-commerce
Dissecting, understanding, conceptualizing, and building a flawless platform
KeyValue meticulously identified various strategic verticals aimed at realizing Zenyum's vision of providing premium quality oral care access to users across South East Asia.
Within each vertical, specific requirements and challenges were carefully delineated, encompassing treatment, clinical management, e-commerce, and seamless integrations with accounting tools. Through a systematic approach, KeyValue successfully uncovered tailored solutions to address each aspect, aligning with their commitment to excellence and client satisfaction.
E-commerce
A sophisticated, feature-rich platform was meticulously crafted to facilitate seamless E-commerce operations, enabling users to effortlessly procure top-tier oral health products at competitive prices.
The extensive product range encompasses Electric Toothbrushes, Floss, Mouthwash, and Teeth Whitening Kits, among others, offering customers a comprehensive selection to meet their specific oral care needs. The platform's user-centric design ensures a smooth purchasing experience for the users.
Features that enhanced user experience and sales
Coupon management
Warranty Activation
Gift with Product
Review Collection
Payment integration
3rd party oms integration
Aligner payment service integrated with Primer
Treatment and clinical management
For this, much more complicated vertical, we built the Zenyum Mobile App platform that supports flawless treatments.
Feature of The Zenyum Mobile App
Upload progress photos
Track aligner wear time
Monitor treatment
Provide required data corresponding to treatment, appointments, etc, and Collect feedback
Feature of Clinic Cloud portal
An admin portal was developed for clinical/treatment management which took care of status changes, activity logs, marking attendance for appointments, adding and subtracting wear time, viewing Treatment Plans, etc. A few features in the spotlight are
Tracking system for doctors, and internal staff to smoothen the aligner journey
AI-assisted chat in Zenchat for clinic cloud users like doctors at the clinic, nurses, internal doctors, and internal staff in Zenyum
Magic classifier - AI model to classify images during prescription submission so that they can be sent to the design lab
The key hurdle during onboarding
Following the successful development of the web/mobile app and the accompanying admin portal, the workflow encountered a notable obstacle in the form of recurring errors in the photographs captured and uploaded by users.
The inconsistent quality of the images necessitated repetitive evaluations during subsequent stages, leading to multiple rounds of back-and-forth communication. Consequently, users faced the inconvenience of retakes, which in turn contributed to frustration and, in some cases, drop-offs in user engagement.
Addressing this issue becomes pivotal to streamlining the process and enhancing user satisfaction, ensuring a smoother and more efficient experience throughout the platform's usage.
Our key solution
The solution we put forth was an AI-powered ML model to detect, train, infer, optimize, and re/learn.
The ML model
Ensure the right angle and focus area for the photos clicked and identify blurry images.
Undergoes continuous updates introduced to provide instructions to the user via AI to help them click multiple pictures that match the required standards.
Detect the precision of pictures submitted and cropping the area of interest for better viewing.
Connect, preprocess, test correlations, find anomalies, and transform data to optimize the ML model continuously.
The impact of the AI model
Enhanced customer experience owing to interactive features
Improved efficiency and turn-around time in the entire cycle reduced
Lesser error rate increasing customer stickiness.
Tech Stack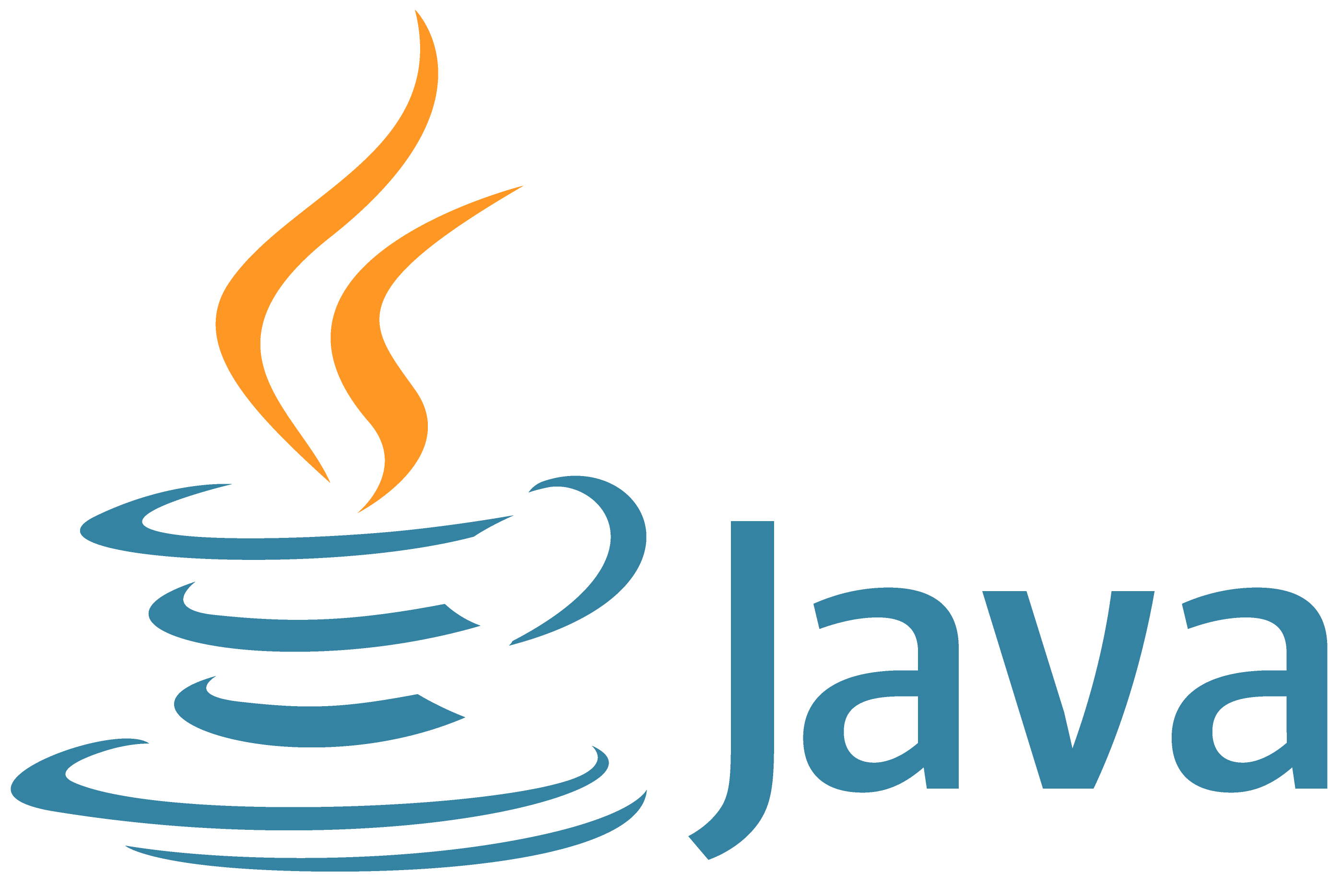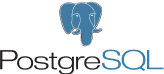 Integrations
Many integrations with different platforms for varied purposes were required for the smooth functioning of both Zenyum's e-commerce and treatment platforms. A few platforms to list are
Chargebee, 2c2p, and Xero
Intercom
Design labs
Salesforce
Selluseller
Netsuite
MSD
Segment Braze Amplitude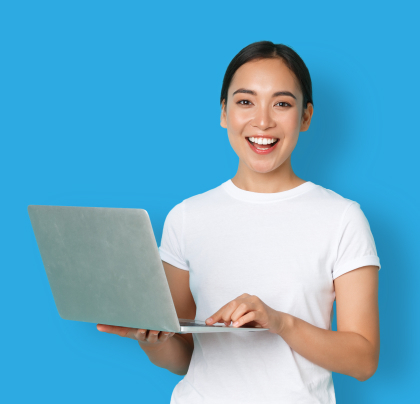 Zenyum at its best
Company Stage - Series B
Total Funding - $56M
Latest Funding Round - $40M, Series B, May 31, 2021
Tracxn Score - 57/100
Competitive Performance - Ranked 4th among 98 competitors
© All logos and trademarks used in this document are the sole property of their respective owners. The mention or display of these logos is solely for illustrative purposes and does not imply any endorsement or affiliation with the document's content or its creators.