Breath AI
Engineering the end-to-end development of an innovative wellness management mobile application
BreathAI provides solutions to modern-day healthcare challenges and stands for complete and holistic Individual wellness which includes Nutrition, Wellness, and Compassion. True to their tagline 'we smell diseases', Breath AI identifies health disorders from a person's breath.
Their revolutionary breakthrough was the introduction of the Breath.AI ML device which analyzed the level of blood sugar just from the user's breath.
A novel opportunity in healthcare
Deviating from the regular, uncomfortable prick and check, Breath.AI provides an AI-powered sensor to track the blood glucose level.
This non-invasive way of measuring the blood sugar level retrieves the data by identifying and analyzing the volatile components from the breath exhaled into the device by the user.
The workflow of this device definitely brings down the level of discomfort of the patient who might already be in distress.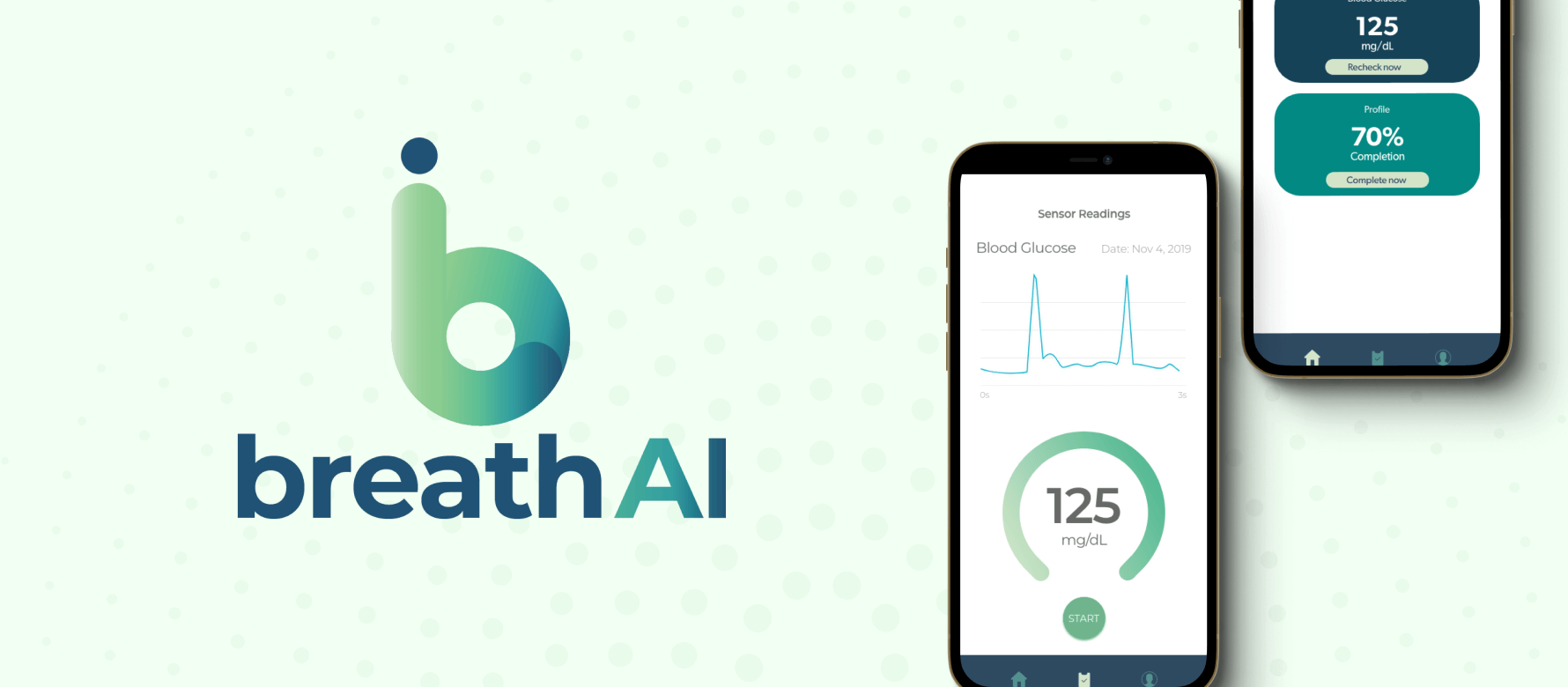 Client Requirement
Breath.AI required a mobile application that retrieves and stores the data analyzed by the device after the user breathes into it. With KeyValue, they realized their project.
An app to streamline and store the data
Onboarding flow with systematic collection of the patient details and history is done via the app.
ML device is connected to the user's phone via Bluetooth.
The mobile application acted as an interface for the user to see real-time and historical glucose levels post-exhaling through the BreathAI device.
Tech Stack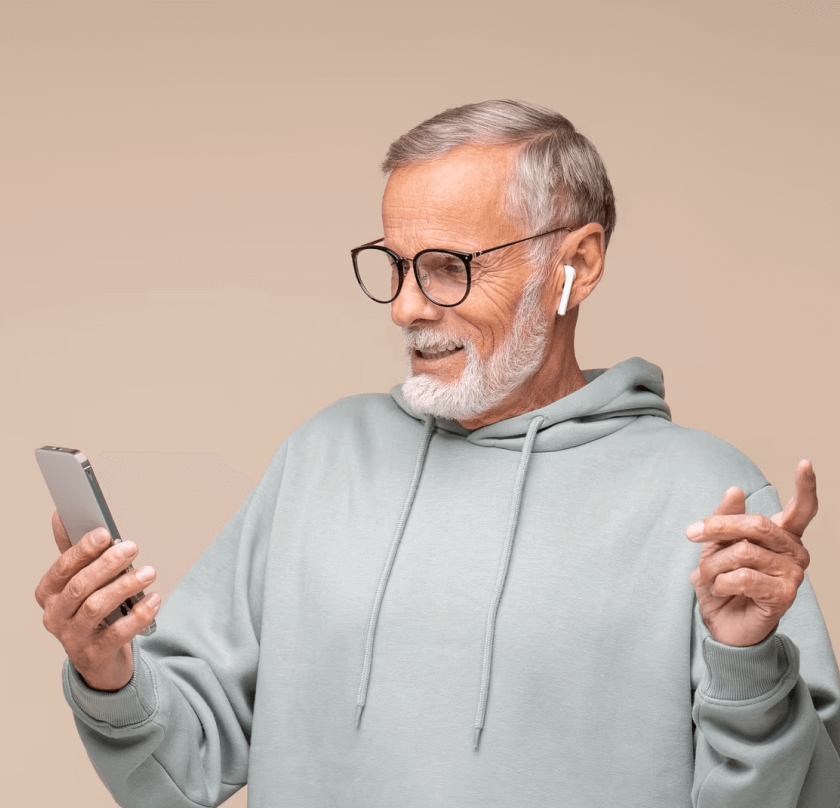 A milestone in the healthcare industry
This revolutionary ideation and development are capable of causing a stir in the healthcare sector, paving the way for easy and comfortable ways to diagnose, treat and cure.
© All logos and trademarks used in this document are the sole property of their respective owners. The mention or display of these logos is solely for illustrative purposes and does not imply any endorsement or affiliation with the document's content or its creators.