Telio
Automating and digitizing Vietnam's pioneering digital commerce start-up
Technology and data-driven, Telio, envisions helping retail stores connect with hundreds of reputable brands just through the phone screen.

Aggregating the demands of the country's traditional retail sector and providing them with more choices, better pricing, the benefit of 24-hour delivery of goods, and more efficient logistics through economies of scale, Telio offers more efficient turnover, reduced costs, and better end-customer-level data.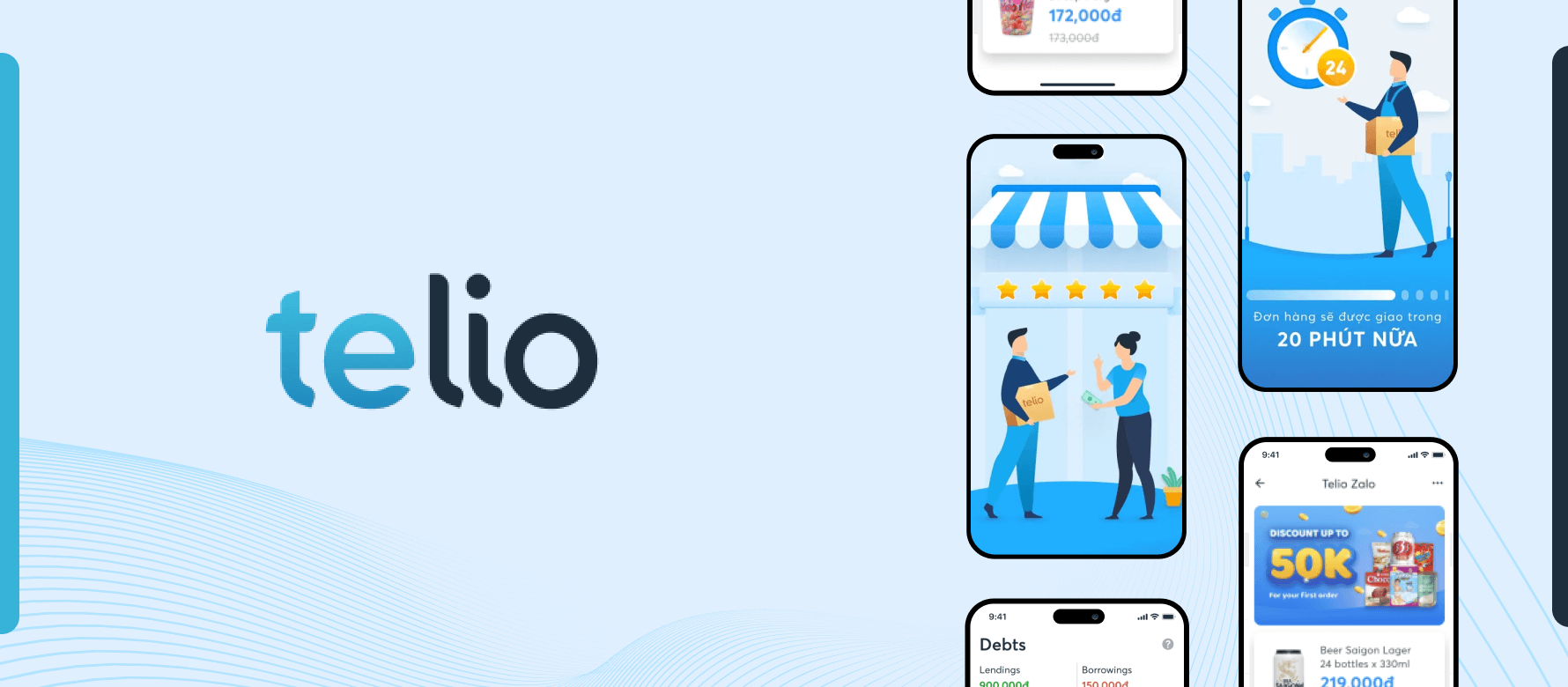 Client Requirement
Starting with 2 provinces and with one vertical FMCG, Telio envisioned expanding its services and helping retail stores connect with hundreds of reputable brands just through the phone screen. They connected with KeyValue to automate and Digitize their business.
Client Website
telio.vn
Telio's Pain points
Telio owned a partially implemented Mobile App and Admin Portal for Order Management, both built on Magento, resulting in;
Reduced performance
Customization difficulties
The absence of automated warehouse management, inventory management, delivery management, purchase order management, FoS management, etc made it difficult for Telio to expand.
KeyValue's Approach and Solutions
KeyValue's services for Telio which lasted for 2.7 years were two-phased.
During Phase 1 of the development, KeyValue focused on inventory and warehouse management. A mobile app for the customers was developed during this phase.
In phase 2, automation of demand, supply, and delivery was done.
KeyValue's Services at a Glance
Apps built

Mobile Apps

Stock App
Delivery App
Telio Ecomm and Teliobooks

Web

Warehouse and Inventory management system
Order, cart, and promotions management system
Delivery Management system
Sales Companion App
Zalo Store
Telio website
Teliobooks app

Tool

Analytical tool - Monitoring tool for Sales FoS, Finding similar Customer profiles; monitoring as well as data cleansing
Insights into the Products
A store for Telio was created on the Zalo app, a mobile web app through which the rest of the flow was managed. The sales companion tool, a mobile-friendly web app was developed to select a customer and place the order on behalf of the customer, with each salesperson holding a login id, streamlining the purchases.
'TelioBooks' was created to connect with the vendors by understanding their problems and educating them about Telio as a brand, and the usage of mobile apps to help them keep track of their debts and credits.
For the platform/operations side, Admin Portals for the Warehouse team, Accounts team, and Purchasing team that regulate the Inventory and Warehouse management, purchase orders, CycleCounts, Returns Management, COGS, Delivery management with routing algorithms and return policy system,
Migrating the order management system from the Magento platform, and working with Telio's in-house team, was the next task accomplished. The system included orders placed, carts, promotions, and discounts with complex rules.
The Analytical tool finds redundant customer profiles created using the data of phone numbers and addresses registered against the customer The tool eventually helps in identifying customers with similarity, pointing the profiles to a root customer.
The mobile delivery app developed enabled shippers to keep track of all the orders to be delivered, and mark delivered after the product reaches the customers.
The Inventory Management App with QR code scanning was developed as a mobile app to automate the process of inventory in and out. This helped them to avoid the delays in manually updating the stocks to the system and have a better order fulfillment ratio Knowing the actual stock they had with them, in turn, helped them provide authentic information and service to their customers as well as eliminate the loss of goods to a fair point.
One of the major pain points of Telio was not being able to assign a different price for the same product in different locations. This also restricted the free flow of inventory across warehouses in different provinces Bringing in the system of a Single identity for the Product across the country using a single SKU and change of pricing against a single code according to the change of location was made possible.
A self-explanatory website was developed for Telio in a very short span of time. Their prospective customers get a very clear idea about the services and benefits Telio provides for them. All this revamping helped with the expansion of Telio to multiple locations/provinces easily.
Tech Stack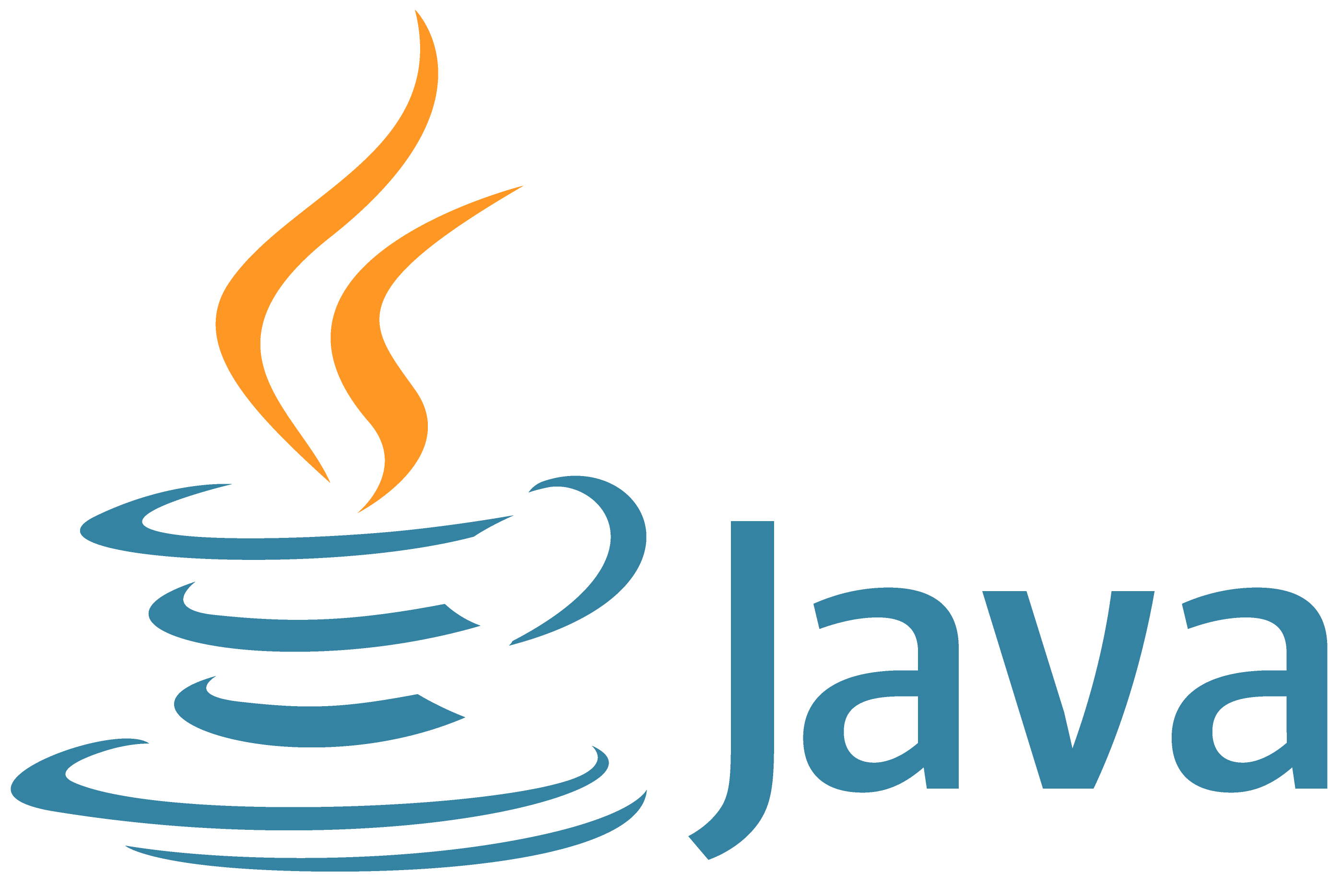 How the business value increased
Started with 2 provinces and expanded to 25 Provinces
Started with one vertical FMCG and expanded to Lifestyle and Pharma too
Reduced Order cancellation ratio, as inventory management has improved
Supply chain gaps were fixed and leakages were plugged
A defined and accurate process that reduced the inventory discrepancies and seamless handling of Inventory across the country
Better visibility into the FoS (fleet on the street) sales demographics
Reduced logistics costs with better route suggestions and optimized vehicle usage
© All logos and trademarks used in this document are the sole property of their respective owners. The mention or display of these logos is solely for illustrative purposes and does not imply any endorsement or affiliation with the document's content or its creators.