Raena
End-to-end development of the largest B2B2C beauty product reseller and dropship platform in Indonesia
The largest B2B2C beauty product reseller and dropship platform in Indonesia which encourages people to start a business with minimal capital and become successful 'beautypreneurs'.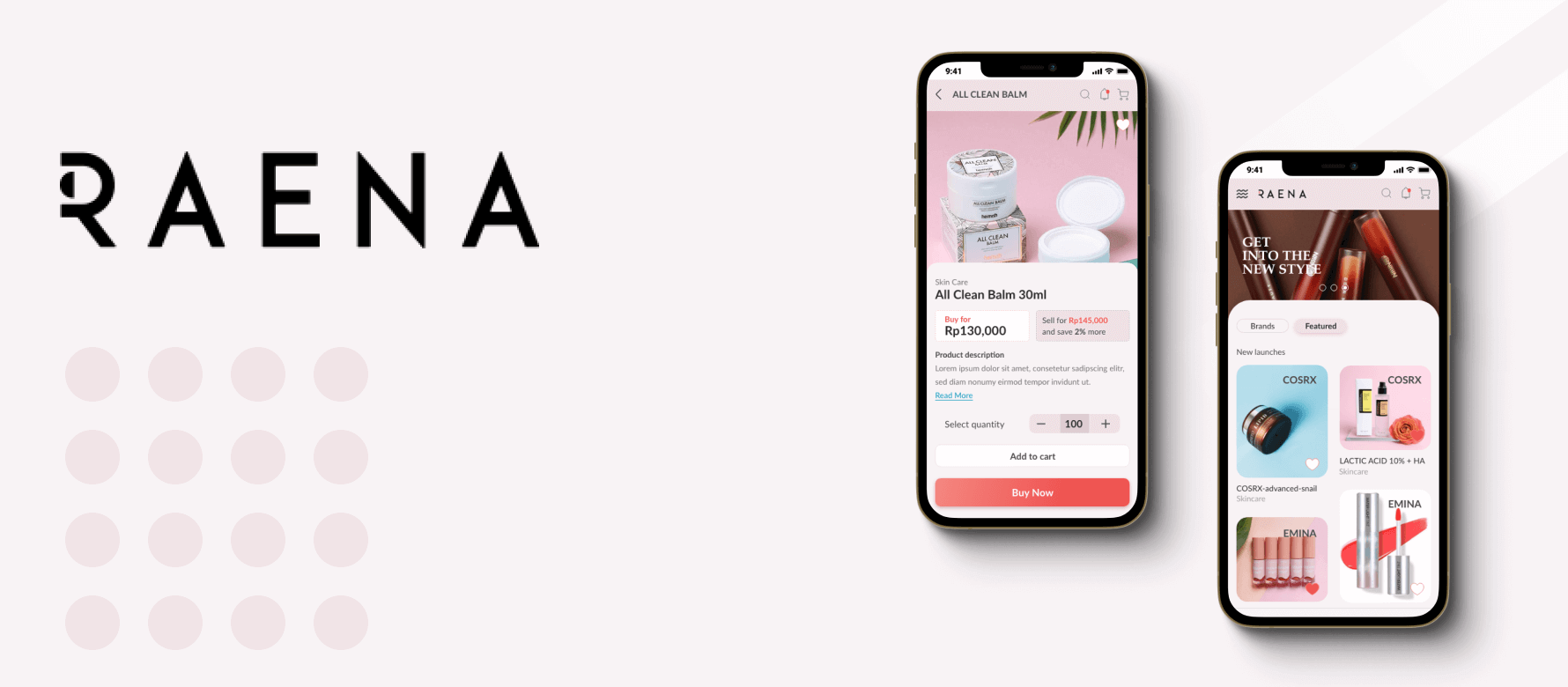 Client Requirement
RAENA envisioned empowering women entrepreneurs and helping 'Lady bosses' to surface. With the mission set, they approached KeyValue to develop an application that can be used by brands and merchant partners/ Beautypreneurs. The goal was to create a solution that would aid the users access high-quality, high-value, and engaging products for end customers.
Client Website
www.raenabeauty.com
RAENA's novel business model
RAENA's business model revolves around providing its users with affordable product prices by leveraging the potential of social media influencers as resellers and drop shippers. Influencers place orders through its digital online store, on behalf of the end customers and receive a commission from the payment made to RAENA. While RAENA has resellers who are store owners, it primarily focuses on B2B2C business, enabling influencers to become resellers and offering exceptional products to end customers.

Visualizing and building the right platforms and features
KeyValue developed a modern and intuitive platform consisting of a mobile application for both Android and iOS platforms, which was seamlessly integrated with a web portal to manage the extensive and critical distribution network of social media influencers. Along with standard features necessary for the efficient functioning of the business, KeyValue implemented several innovative approaches to enhance the workflow and improve the overall user experience.
Unique features in the app
Dynamic Tier Pricing
Dynamic shipping cost
Bulk Pay, Global search & search page
Pay later
Unique features in the admin portal
App Control Pages
Sections & Banners
Reseller Management
Tech Stack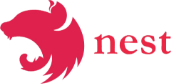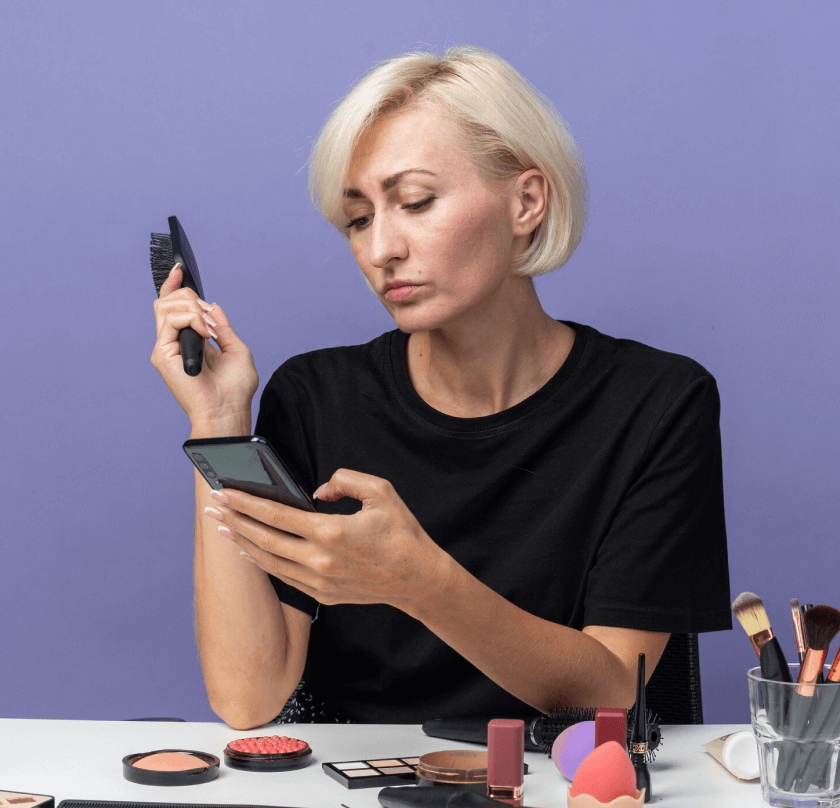 Outlining the growth
KeyValue's end-to-end platform for RAENA enabled safe and secure solutions for the entire business process, from warehousing and order collection to payment and shipping. With the implementation of this platform, RAENA experienced unprecedented growth, owing to the reliability and efficiency of the secure solutions provided by KeyValue.
About 250,000+ users as of February 2022
4.9/5 class rating
More than 300% growth in revenue
Access to more than 250+ brands & 1000+ original products
Having expansion plans beyond Indonesia and with different business models which include B2B, B2C, and B2B2C with more than 100+ employees
© All logos and trademarks used in this document are the sole property of their respective owners. The mention or display of these logos is solely for illustrative purposes and does not imply any endorsement or affiliation with the document's content or its creators.