CoLearn
End-to-end development of Indonesia's revolutionary EdTech platform
Established in November 2019, CoLearn is dedicated to enhancing the standard of education in Indonesia by addressing the limitations of traditional tuition centers(Bimbels) and classrooms. Their vision revolves around providing a seamless touch point for students seeking academic support. Through this innovative platform, students can easily connect with qualified educators and receive real-time solutions to their academic queries, thereby empowering them with a superior learning experience.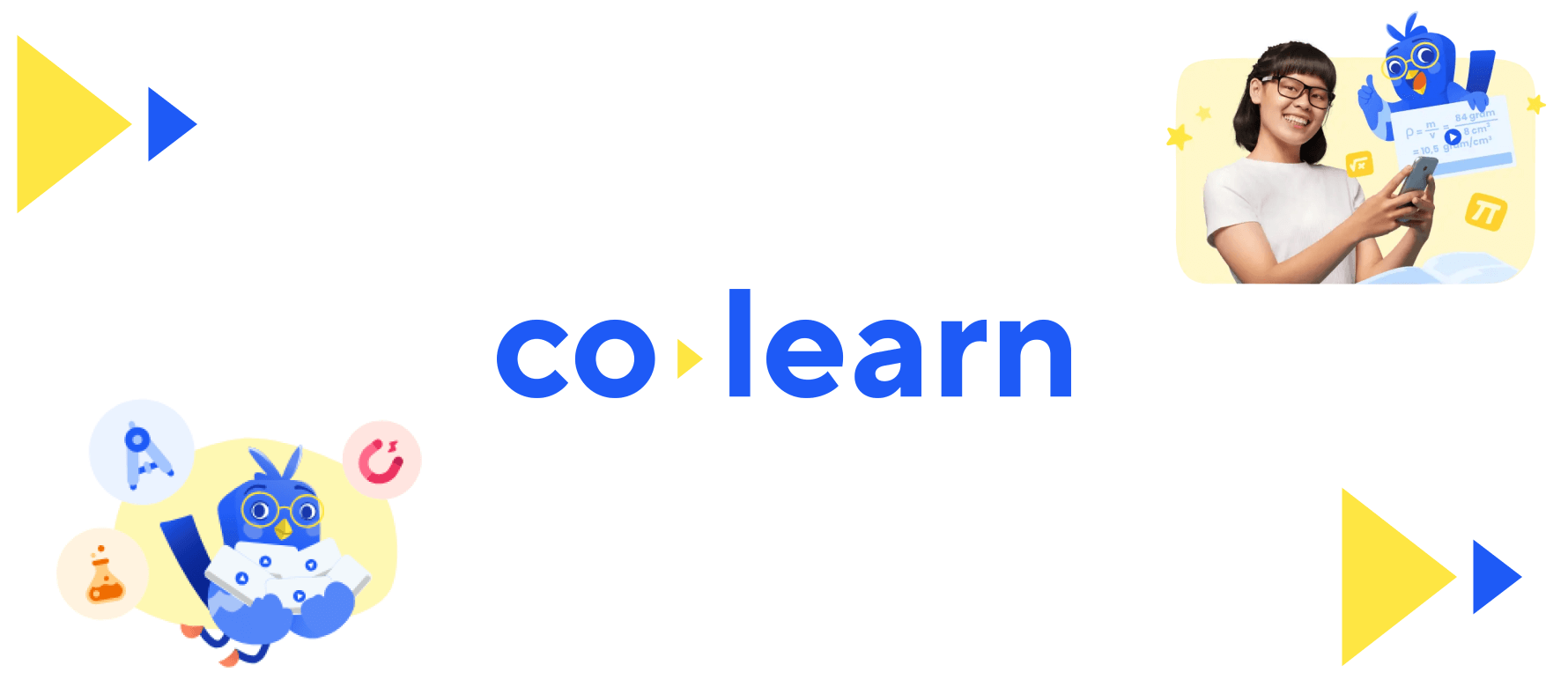 Client Requirement
In pursuit of their mission, CoLearn sought a reliable and capable partner to collaboratively bring their vision to life. Through the entire product development process, encompassing problem statement definition, comprehensive market research, strategic planning, and platform construction, KeyValue demonstrated its competence by providing end-to-end solutions for CoLearn.
Client Website
colearn.id
How we built CoLearn
Research
Conducting on-site research in Indonesia, KeyValue gained invaluable insights into the prevailing situation and uncovered a fundamental issue concerning Bimbels. The identified problem lay in the insufficient integration of technology within these tutoring centers, and the lack of touchpoints for students with their teachers post their classes in bimbels. CoLearn tried solving that initially with live classes post-6 pm. This resulted in the optimization and streamlining of the educational system and consequently impacted its overall quality.
The platform
Android application
The initial phase commenced with the development of an Android application featuring a live-streaming module. After conducting extensive market research, the Zoom SDK module was seamlessly integrated into the application. This integration allowed both students and teachers to register and engage in interactive sessions easily. As a result, students could conveniently access one-on-one query-solving sessions, enhancing the overall learning experience.
Practice modules
In response to the specified requirements, practice modules incorporating quizzes and practice sheets were promptly introduced. This implementation allowed teachers to generate various questionnaires that students could access repeatedly. Additionally, teachers were equipped with the functionality to evaluate, provide feedback, and analyze the performance of their students in a comprehensive manner.
CoLearn established successful partnerships with over 25 Bimbels, granting exclusive accessibility of the application solely to the students enrolled in these Bimbels. To ensure secure onboarding, users were required to verify their accounts using their respective phone numbers.
iOS platform
Subsequently, recognizing the demand for an iOS platform, KeyValue took proactive measures to address user needs. Accordingly, an iOS version of the application, offering identical features, was released to cater to a broader audience.
Tanya
In a continuous drive for enhancement, CoLearn introduced a new feature named 'Tanya,' meaning 'To ask' in Bahasa language, which proved to be a pivotal addition to the application. To develop this automated doubt-solving system, CoLearn collaborated with another KeyValue client Mad Street Den (MSD), enabling the integration of an AI module. With 'Tanya,' students gained the convenience of capturing a photo of the specific portion they required clarification on, and subsequently, they could upload the image to receive a real-time video solution.
To ensure optimal performance of the feature, teachers diligently collected a comprehensive set of questions covering the syllabus taught across Indonesia, resulting in an extensive library of more than a million video solutions. Powered by MSD, the implementation involved leveraging an optical character recognition module to extract the content from the uploaded image. The extracted content was matched against the database of questions and videos to provide relevant video solutions. subsequent manual verification was undertaken to ensure alignment with the existing database.
This innovative addition significantly contributed to CoLearn's commitment to providing students with seamless access to personalized and timely doubt-solving solutions.
Changing business model
In the year 2020, the CoLearn team made a strategic decision to transition the platform from a limited-access model to a public one, thereby extending its reach beyond a select few Bimbels. This significant decision necessitated a comprehensive overhaul of the entire app workflow, including the onboarding process, Bimbel structure, verification flows, and more. Consequently, the app underwent a revamp to accommodate the expanded scope and cater to a broader user base.
An admin panel to onboard bimbels, teachers, verify students

Existing bimbel-oriented features on the admin panel were modified to remove bimbel dependency for onboarding students. The manual verification flow for students was removed, thus allowing students to seamlessly signup and utilize the features of the application.

A class creation and management module

A class scheduling and management module for setting recurring classes across various grades was set up. Students had the provision to signup for classes, book slots, and stay in touch with their teachers.
Tech Stack





Rapid Scaling
The application gained popularity in Indonesia and scaled from 50000 to more than 3 million users in a couple of months
It stayed the most popular app on the play store and app store for a long while
Awarded as the best app in the play store in the personal development category as part of the GooglePlay awards
Raised Series A add-on of 17 M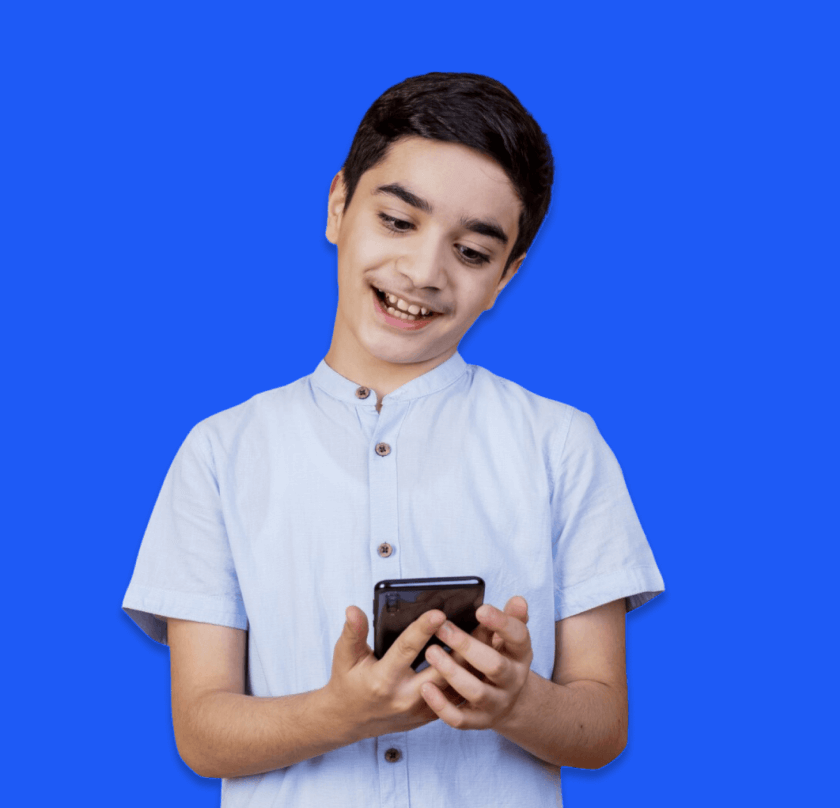 CoLearn at present
5 M + users
CoLearn is on a mission to bring Indonesia to the top 50% of the Global PISA ranking by being laser-focused on STEM subjects
Over a billion questions answered
© All logos and trademarks used in this document are the sole property of their respective owners. The mention or display of these logos is solely for illustrative purposes and does not imply any endorsement or affiliation with the document's content or its creators.