ULA
End-to-end development of a full-fledged digital platform for Indonesia's wholesale e-commerce marketplace
Empowering small retailers to think and transact big, ULA, the B2B marketplace based in Indonesia, comes up with innovative solutions and addresses major pain points around supply chain and financial services. ULA envisions keeping retailers competitive in today's digital age.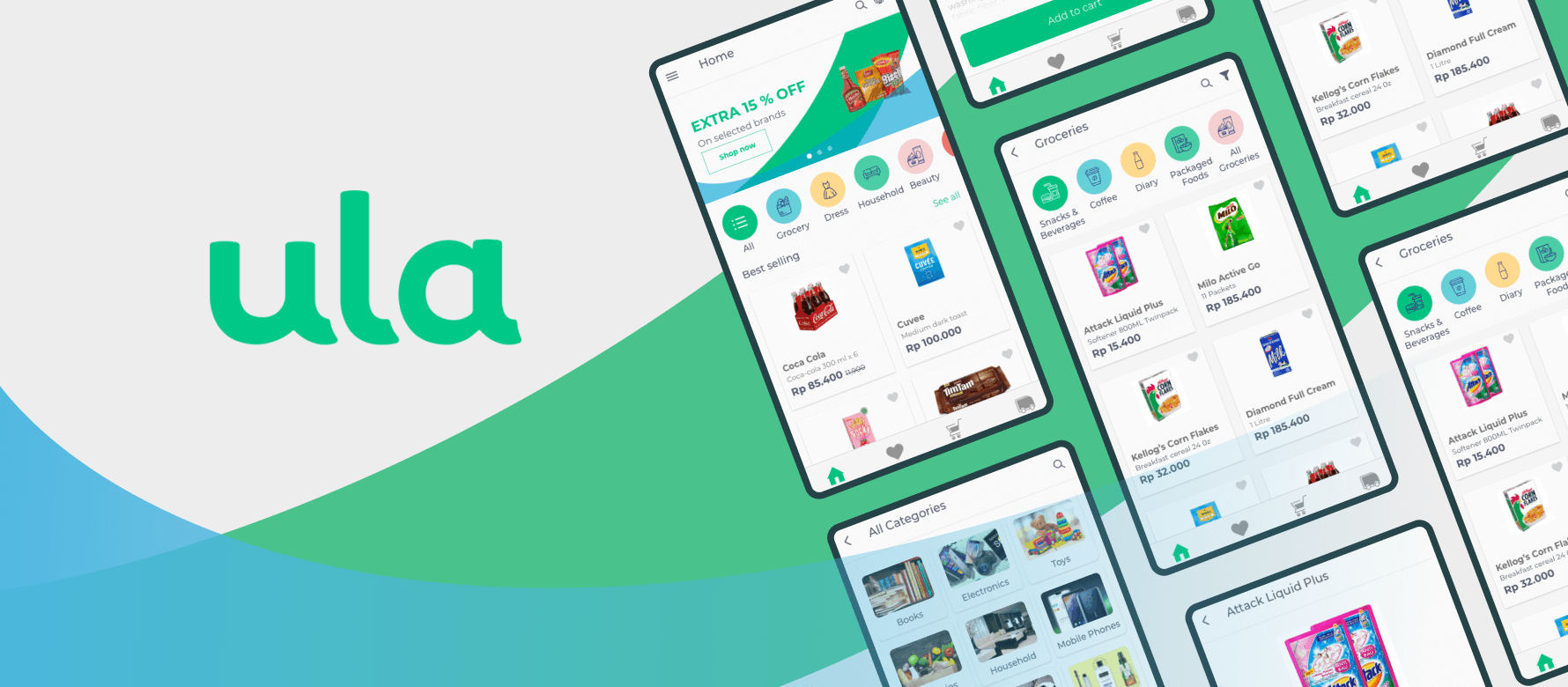 Client Requirement
ULA required engineering prowess to build the platforms enabling their business and was exploring a partner who can be a strong ally. KeyValue's deep digital commerce domain and breadth of expertise in building e-commerce with speed, aligned with their requirements.
Client Website
landing.ula.app
Building multiple foolproof systems
KeyValue built multiple systems and platforms to manage various sections of e-commerce.
Retailer App (Android/ PWA)

The retailer app is used by retailers to purchase products from ULA. Once the orders are placed ULA procures the products from the suppliers and makes them available for the retailers.

Admin Panel (Web)

The admin portal, used by team ULA was efficient in managing the operations and streamlining the workflow.

Sales App (Android)

Used by the sales team to keep track of sales orders, sales users, and avoidance of fraud

Avoid Fraud

Order confirmation
Implementing Grab defence
User confirmation

Merchant App (Android/iOS)

The merchants could create a product list and add it to the system.

Consumer App (PWA)

A list of the products of a retailer could be found here and the consumers will be able to place orders with the retailers.

Logistic App (Android)

Trip management and delivery management were streamlined using the app.

Incident Management Tool (Android/iOS/Web)

Created for the internal team to manage different incidents occurring, alerts for high-priority incidents, incident stats, etc, to ensure uninterrupted workflow.
Other Features in the spotlight
Banners, coupons, and campaign for promotion
Fulfill digital orders
Manage warehouse and Inter warehouse transfer
Ensure payments, forward cashback, and reverse cashback on purchase orders
Purchase order auto-approval based on criteria specified by finance
Notifications like Whatsapp blasts, Push Notification blasts, etc, and spam prevention
Integration of Freshchat, Yellow Messenger Twilio for communication,
Clevertap Integration for building campaigns
EKYC
PayLater
Coupons/Rewards
Deposits
Gamification using customer Glu
Brand advertisement
Tech Stack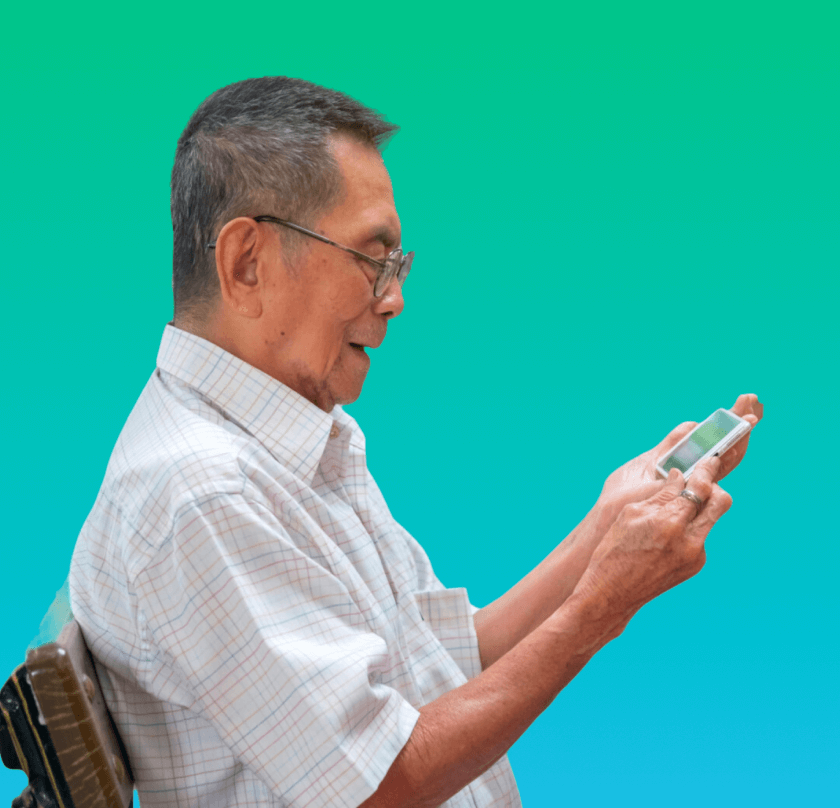 Growing success
ULA has been enjoying success ever since with

350000+ users
3rd year in operations
© All logos and trademarks used in this document are the sole property of their respective owners. The mention or display of these logos is solely for illustrative purposes and does not imply any endorsement or affiliation with the document's content or its creators.