USPL World
Revamping to provide scalability and feature expansion for a premium Indian fashion brand
USPL World positions itself as a leader in the Indian fashion industry by successfully curating a diverse portfolio of renowned brands, fortified with high-profile celebrity collaborations. Among these brands, Wrogn, Imara, MsTaken, and Single have distinctly carved their niche by seamlessly capturing the pulse of India's youthful fashion sensibilities.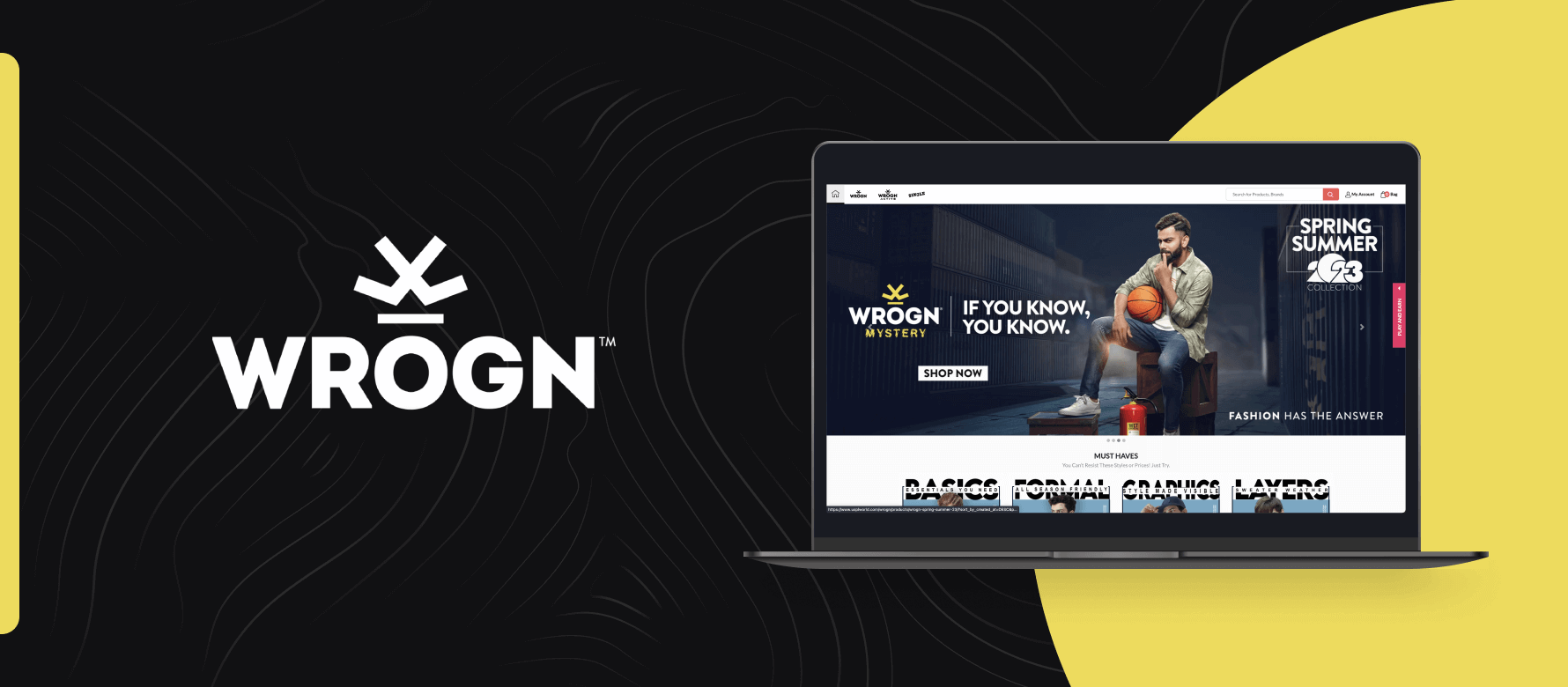 Client Requirement
USPL World sells their brands via its own e-commerce site, own offline stores, third-party e-commerce sites like Myntra, and third-party stores like Shoppers Stop. When USPL World sought the expertise of KeyValue, their existing app was facing challenges in terms of scalability and feature expansion, resulting in underwhelming traction and returns. Recognizing the need for a proficient technology partner, USPL World sought to revitalize their technological framework and redefine their digital presence.
Client Website
usplworld.com
Listing down the troubles
USPL World lacked many inevitable features. A few to the list are;
Delay in loading pages, catalogues, price listing, new additions, etc
Operations management lacked efficiency because of the heavy load
Lacked monitoring system
No creative features to engage users and improve business
Troubleshooting and Transformation of the platform
With ownership of the product transferred to KeyValue, a comprehensive restructuring of the entire framework was undertaken to ensure a flawless and expedited workflow. This transformative process encompassed several significant changes, including:
Migrating from Magento to Python/Django + Gunicorn
Rectifying and automating the operations system, the efficiency of the admin interface was improved, warehouse and logistic integrations were done, tracking of products was enabled, a Content management system was developed, etc.
Designed and built a gamification feature that provided winners with discount coupons to engage users and enhance user experience.
The refunds were automated and integrated with Razorpay.
A coupon system was developed.
The feature to present the preview of a custom-printed jersey was built.
Monitoring system to bring down fraudulent
Recommendations of similar products the user searched for were provided.
Tech Stack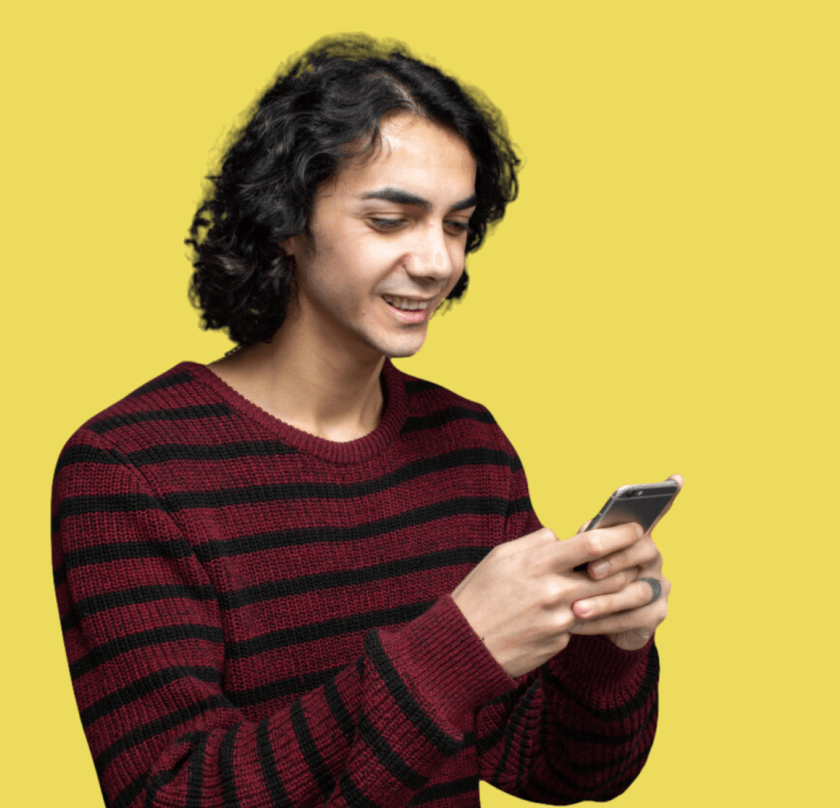 The huge leap
There was an exceptional rise in the ROI.
Digitization and automation helped in reducing the cost of the operation
© All logos and trademarks used in this document are the sole property of their respective owners. The mention or display of these logos is solely for illustrative purposes and does not imply any endorsement or affiliation with the document's content or its creators.