Chargebee
Building architectural design with perfect integrations for a US-based recurring billing and subscription management tool
Chargebee is the premier subscription billing software, empowering over 2000 SaaS businesses with end-to-end recurring billing, subscription management, and automated invoicing. With its comprehensive capabilities, Chargebee automates the lead-to-ledger workflow, catering specifically to businesses operating on a subscription model, effectively reducing their operational burdens.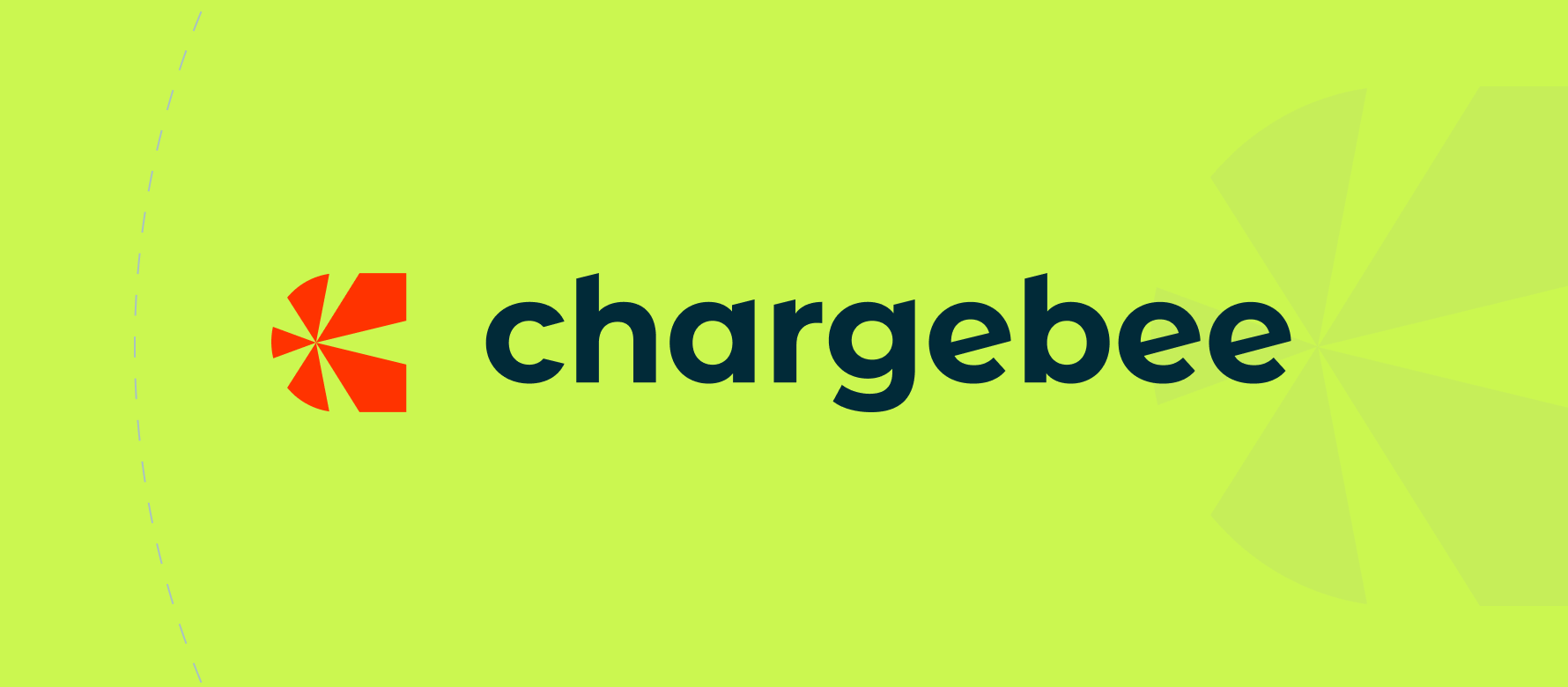 Client Requirement
Chargebee sought numerous out-of-the-box integrations, numbering in the range of a hundred or more, to facilitate seamless connectivity with various SaaS applications. These integrations aimed to empower Chargebee's customers to effortlessly integrate their existing SaaS apps and expand their customer base. Recognizing the need for expert assistance in this endeavor, Chargebee engaged the services of KeyValue to provide comprehensive support for the integration process.
Client Website
www.chargebee.com
Our approach
In-depth analysis and studies
Recognizing the need for an efficient, expeditious, and cost-effective approach, KeyValue determined that utilizing an Integration Platform as a Service (iPaaS) would be the optimal solution for building the required integrations for Chargebee. To identify the most suitable Integration Platform(s), a meticulously crafted research plan was formulated, which included a comprehensive analysis and evaluation process.
Through extensive research and evaluation, KeyValue conducted a detailed study to assess the feasibility of adding new integrations on the Chargebee side. This involved in-depth analysis and examination to ensure that the design supported a loosely coupled integration architecture while still meeting the necessary requirements. Moreover, comprehensive investigations were carried out to ascertain whether any additional API enhancements were required from Chargebee's end to facilitate the integration.
The prep phase and the 3 sprints.
In the preparatory phase, a dedicated team was assigned to conduct Proof of Concept (POC) evaluations, carefully selecting three applications based on rigorous integration use case assessments.
During the initial sprint, valuable feedback was gathered on each platform, enabling a comprehensive evaluation of the pros and cons of the four shortlisted iPaaS platforms. Eventually, this evaluation process narrowed down the selection to two platforms. Additionally, a microservice was chosen to act as a middleware, facilitating seamless integration with the selected iPaaS platforms.
The second sprint focused on developing POCs for MailChimp using the chosen iPaaS platforms. Simultaneously, an in-depth understanding of HubSpot and its API was gained, followed by the creation of POCs for HubSpot using the selected iPaaS platforms.
In the final sprint, meticulous efforts were dedicated to comprehending ChurnZero and its APIs. POCs for ChurnZero were then built using the selected iPaaS platforms. Additionally, necessary adjustments and API enhancements were implemented in ChargeBee to achieve seamless integration, encompassing error management, migration, and failure restart protocols.
We successfully developed integrations with the entire ecosystem, meticulously aligning them with Chargebee's specific requirements. The major four integrations made were with Hubspot, Mailchimp, Intercom, and Zapier.
Tech Stack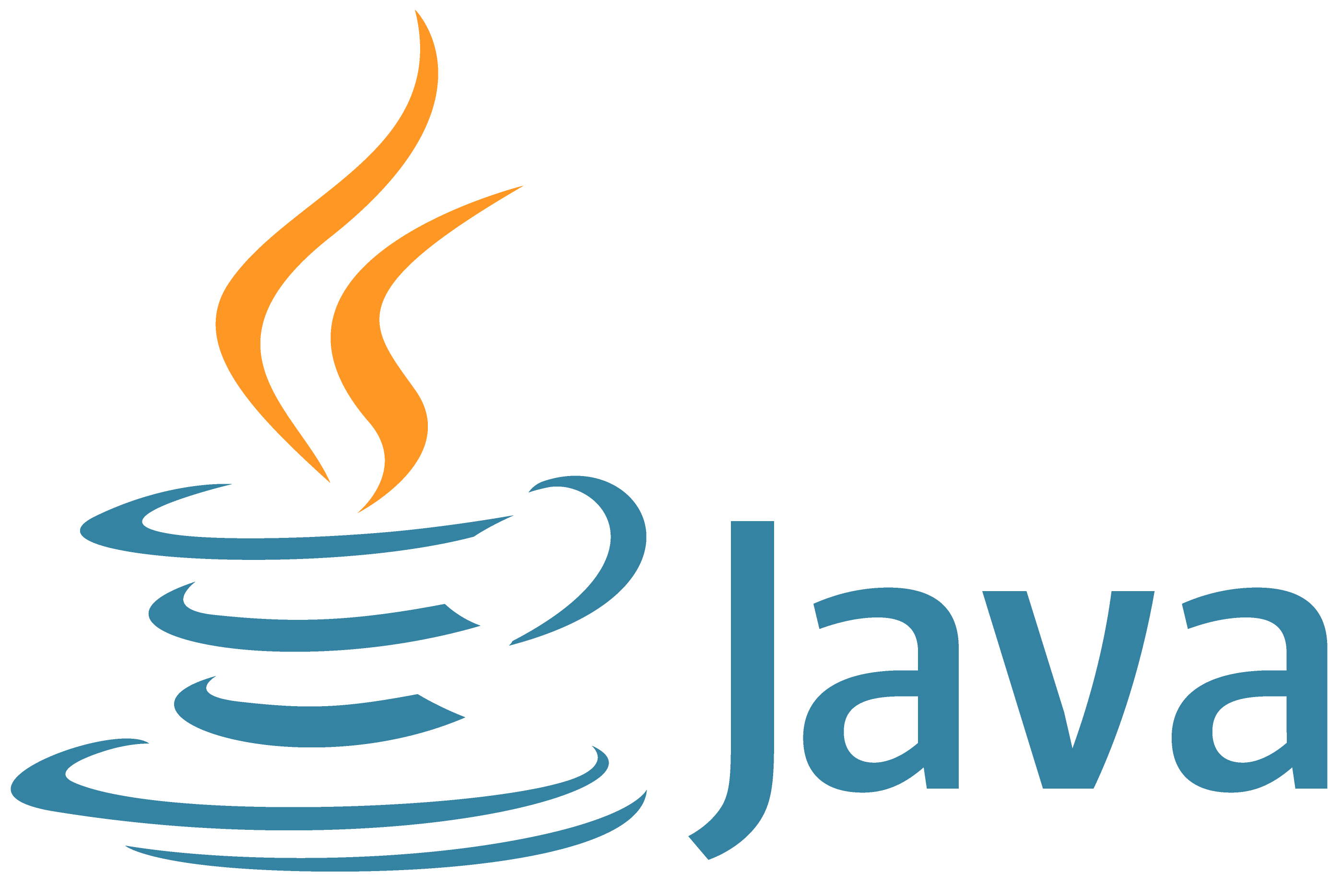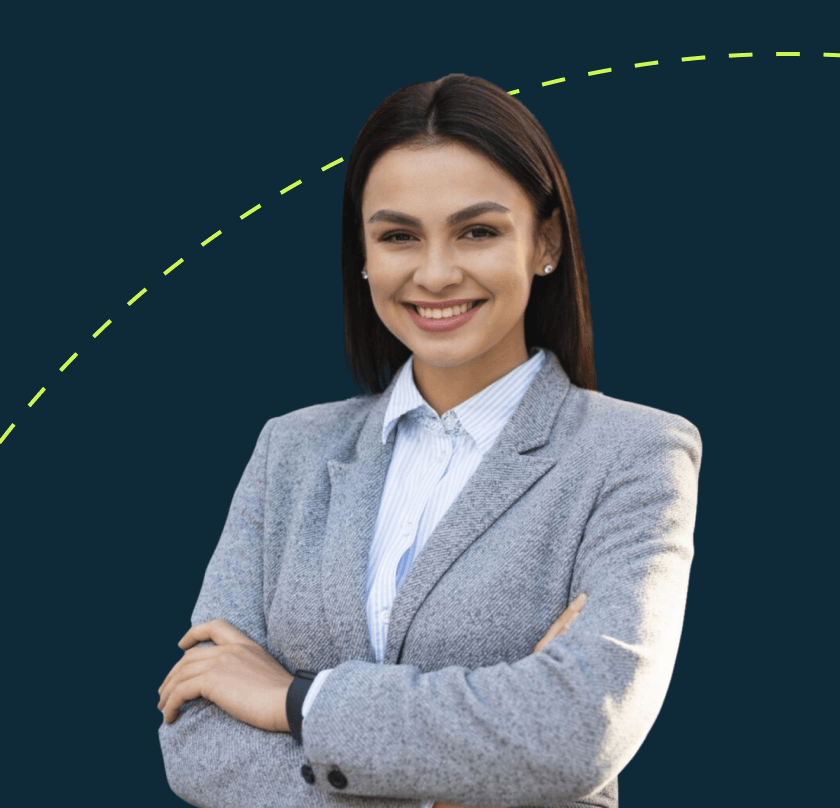 Seamless working model
Having implemented a meticulously crafted architectural design and successfully executed all essential integrations, this robust recurring billing and subscription management tool stands ready to empower SaaS and SaaS-like businesses in streamlining their Revenue Operations, precisely as envisioned.

By providing a comprehensive solution, this tool enables businesses to optimize their revenue generation processes with unparalleled efficiency and effectiveness, fostering enhanced operational performance and financial success.
© All logos and trademarks used in this document are the sole property of their respective owners. The mention or display of these logos is solely for illustrative purposes and does not imply any endorsement or affiliation with the document's content or its creators.