Rara
Enhancing and upscaling the B2B web and mobile applications of Indonesia's delivery logistics service
A B2B delivery logistics service based in Indonesia, Rara allows e-commerce services, businesses, and social media sellers, to integrate through their APIs and place delivery orders using scheduled pickup and drop-off points.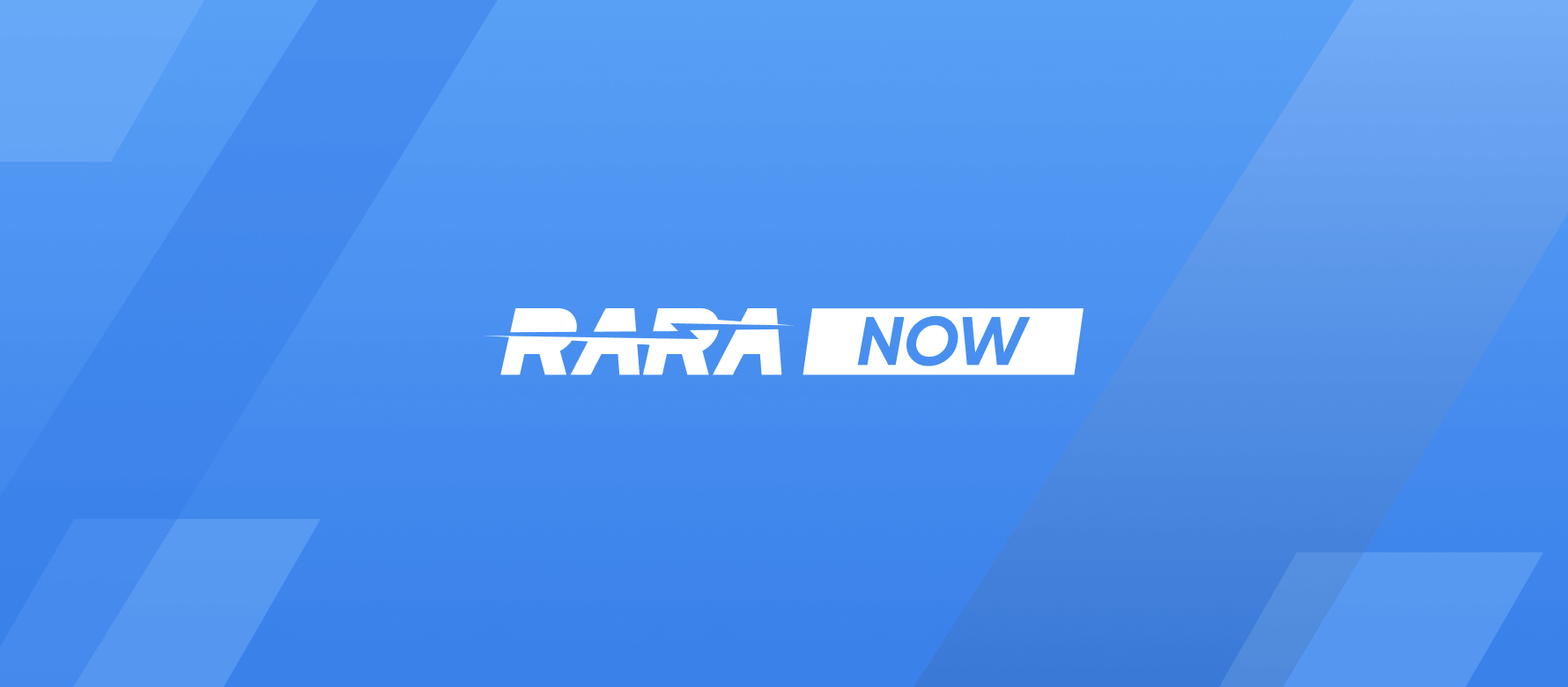 Client Requirement
Rara engaged the professional expertise of KeyValue to enhance the functionality of their existing web and mobile application, which serves as a client in their B2B application. The purpose of this collaboration was to fulfill the specific requirements of social media sellers, enabling them to optimize their delivery processes.
Problems Rara sought to resolve
A system that allows their ops to monitor the order and driver heatmap

This was required to see the sub-districts in real-time to analyze where the density of order and the driver is higher and lower, so as to relocate drivers to places where the order density is higher.

A payment solution

Efficiency improvements were sought in the weekly payment process for drivers, prompting the need for a solution that would enable timely payment disbursement before the end of bank working hours.

Bridge the gap in the web app

The existing web application designed for sellers to place delivery orders required necessary refinements to address identified issues.
Potent solutions by KeyValue
A comprehensive order and driver heat map were developed to accurately monitor the number of orders and drivers in each sub-district. This analytical tool provides valuable insights into the distribution of resources and helps optimize delivery routes, thereby enhancing overall operational efficiency.

A payment processing solution was developed by KeyValue to facilitate the efficient handling of all parallel payments, ensuring timely disbursement of payments to drivers on a weekly basis. This innovative payment solution streamlines the payment process, reduces administrative overheads, and enhances driver satisfaction.

The app's technical issues were resolved, making it production-ready, and new features such as OTP-based login, coupon discounts, and multiple payment methods were added to improve functionality and user experience.
Tech Stack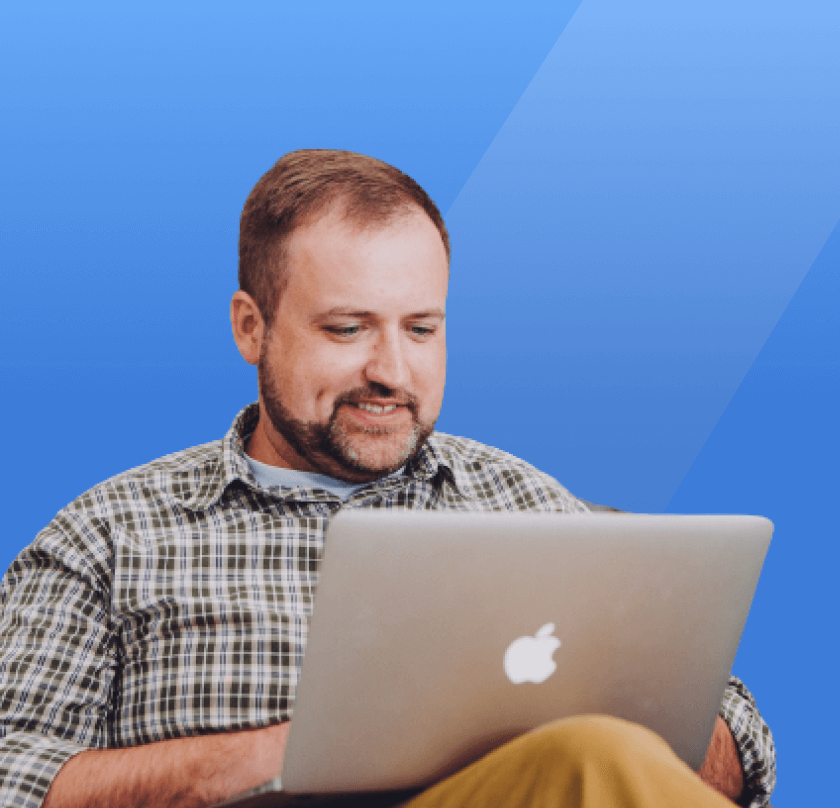 Success in scale
More than 600% increase in the number of clients
More than 1700 Drivers across Indonesia
Received seed funding of $3.25 million
© All logos and trademarks used in this document are the sole property of their respective owners. The mention or display of these logos is solely for illustrative purposes and does not imply any endorsement or affiliation with the document's content or its creators.